Suryakumar Yadav tattoo: Checkout Suryakumar Yadav's tattoos and their meanings

Updated on: Dec 14, 2022 11:02 am IST

8. TWO Arrows
Suryakumar Yadav Tattoo: Two arrows are inked on his right arm.
9. A Small Crown
A small crown which implies that he is the king.
10. A LeARNING on his left leg
His left leg has the tattoo "One step at a time," which stands for patience.
11. Devisha Tattoo

His wife's name, Devisha, is tattooed on his chest. This demonstrates how dearly he loves his wife.
12. A Small Diamond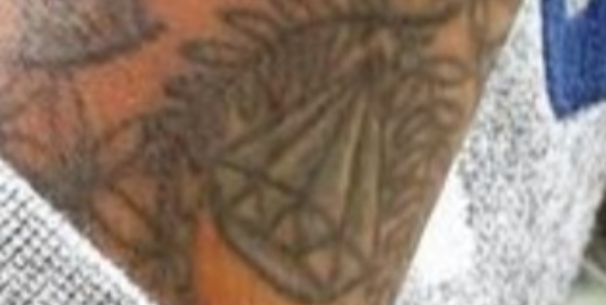 A small diamond can be found on his right arm.
13. Love, Respect and Pride Tattoos
On his left arm, he has the phrases "love," "respect," and "pride" tattooed.
14. Faith Tattoo
His left arm is tattooed with the word "faith," a sign of his self-confidence.