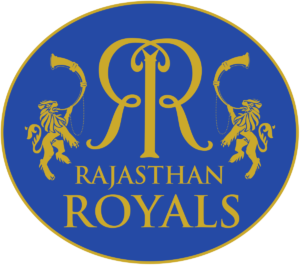 India
Ground:
IS Bindra Stadium
Captain:
Ravichandran Ashwin
Owner:
KPH Dream Cricket Private Limited
ABOUT
The inaugural champions Rajasthan Royals will be back into the fray following a two-year sabbatical in the eleventh edition of the IPL. Nonchalantly referred to as the Moneyball team of the IPL, the Royals have over the years been a breading ground for obscure talents. no one has heard about.
The tradition started in the first year itself when Shane Warne led a bunch of rookies to IPL glory. The likes of Ravindra Jadeja, Yusuf Pathan all blossomed under the champion leg-spinner and went on to become a vital cog for their respective teams in the succeeding seasons. Th 2011 season saw another stalwart added to the Royals side and he carried forward the work left by Warne, both as a captain as well as a mentor, aiding the likes of Rahane, Steve Smith and James Faulknar whilst influencing the team to the finals of CLT20 2013.
Following allegations of corruption and match-fixing the franchise was suspended in 2015, and after having completed the sentence, the upcoming season gives an opportunity for the side to re-establish their stained legacy.