Is cricket profitable for sports betting?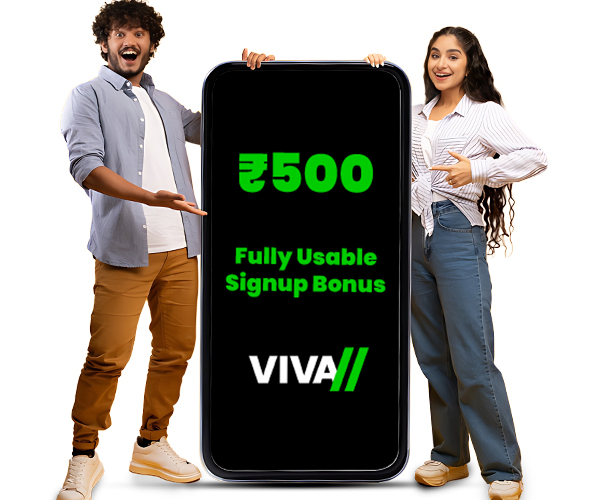 Updated on: Jul 7, 2023 11:01 am IST
Pop-up advertisements from bookmakers and their obvious popularity in the modern world are gaining momentum. More and more users are turning to this form of earning money. While some place bets randomly, others carefully prepare for sporting events to avoid losing even small amounts of money. Sports betting can be quite challenging for the average person.

This helps you understand what you may have missed in a winning bet and what you should pay attention to next time. Other sites often provide various loyalty promotions, such as Betwinner offering customers a great app, which provides more favorable positions for betting. Such offers from the site are highly beneficial, and customers return to such bookmakers repeatedly.
As for how to prepare for sports betting, it is not the most difficult question since there is a wealth of information on this subject. However, choosing the right sport to place a winning bet on depends on your preferences and interests. It's important to bet on a sport that you genuinely enjoy and are interested in. If studying sports events does not bring you pleasure and positive impressions, there is no point in betting on sports.
It's much easier to excel in a sport that you have a good understanding of, know the players well, and are familiar with their history, successes, and setbacks, along with all the nuances of their sports careers. For some, football is the most familiar and interesting sport, while others find basketball or other classic sports appealing. Some may find cricket to be the most exciting and interesting. However, the question arises: Does it make sense to bet on cricket, and will the bet be profitable?

To bet or not to bet?
Of course, cricket bets are not as popular as other classic sports, but that doesn't mean they are not profitable for the player, and you shouldn't overlook this sport entirely. It's important to understand that you can't bet on cricket for no reason at all, as it is a rather unpredictable game. Sometimes even experienced professionals in predicting game outcomes make mistakes because the analysis of information about the game and players is very volatile and full of surprises.
To start, you need to familiarize yourself with the rules and study them carefully. Then, you must understand that cricket has several formats, each with its own specific rules and conditions. Test matches, one-day internationals, and Twenty20 games are different, and you must take them into account in your predictions. Neglecting this aspect would immediately put your money at risk, as it is basic knowledge for anyone involved in sports betting.
Remember to analyze players and teams based on their previous performances and their current training state. This will help you predict their behavior in the game and make the right choices when placing bets. Knowing which players are key in the team and who can be replaced is also important information for you.
In cricket, even weather conditions must be taken into account since the game is played outdoors. The type of field surface and the weather can influence how teams behave and the outcome of the sporting event. It may be necessary to analyze previous games to see how teams have dealt with adverse weather conditions.
Of course, it's important to stay updated on all the news and events. This will help you navigate the team's current state and their behavior on the field more easily.
By following these simple tips, you can achieve good results in cricket betting. Remember to bet responsibly and enjoy the game as well.

Never miss an update, visit Google News & FOLLOW US.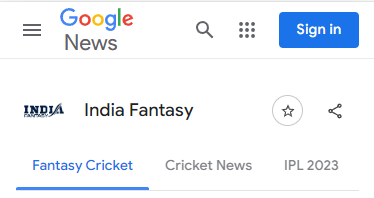 For daily fantasy sports tips on your mobile phone, Fill out the form below