Danish Kaneria accepts involvement in spot-fixing
Updated on: Oct 19, 2018 3:22 pm IST

In a big development in the spot-fixing scam involving Essex cricket player Mervyn Westfield, Pakistan cricketer Danish Kaneria accepted his involvement in the incident and also admitted that he introduced Westfield to a cricket bookie.
Kaneria recalls how he met Anu Bhatt, the bookie
In an interview given to a news portal, Kaneria said that his assistant manager introduced him to Anu Bhatt in 2005 on a West Indies tour because he was a Hindu and he was a cricket fan. Later in the India tour in 2008,  Anu Bhatt invited the whole team for dinner, so Kaneria and his wife and other cricketers went to his house for the dinner.  Kaneria recalls that the ACU team members came to Pakistan and told several cricketers and him that he is a suspicious guy and is involved in doing the fixing.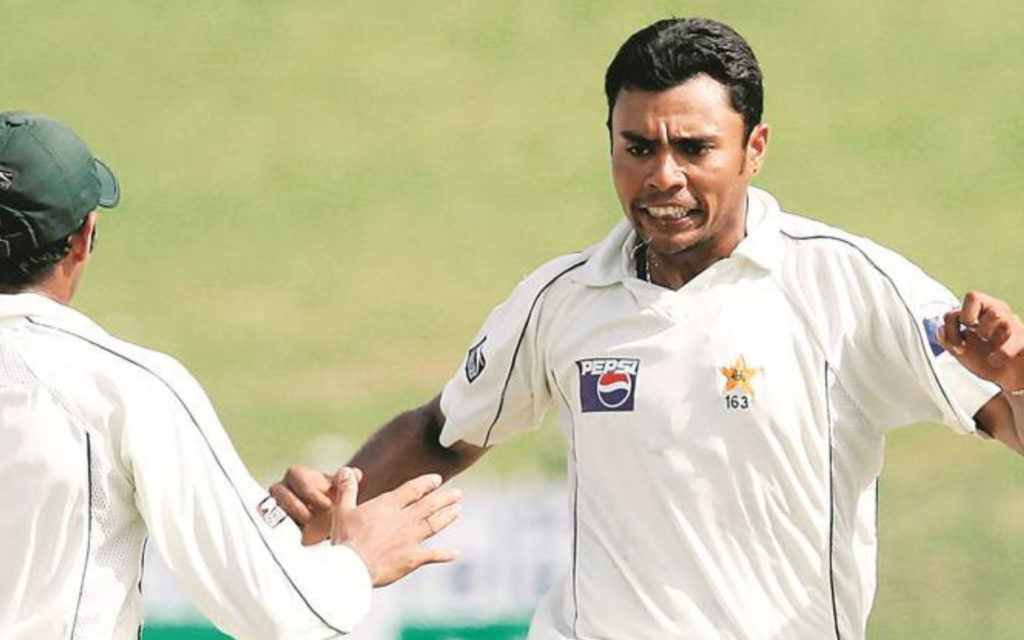 Kaneria regrets that he didn't complain to the higher authorities, like the English Cricket Board or ICC unit and didn't inform or didn't tell them that this guy is in UK.
Kaneria explains how Mervyn fell into the trap
The former Pakistan cricketer noted that Mervyn used to tell him that he wants to become a rich cricketer. Kaneria stated that he was highly paid in Essex, and was an international player at that time. And he was living a life, a very lavish life, so Mervyn also wanted to make money.
Kaneria believes that Mervyn was targeted by Anu Bhatt and he fell into that temptation. Being an international cricketer and a senior cricketer, Kaneria feels that he should have taken it one step higher of telling Mervyn that this guy is suspicious.

Also read: Indian bookies the most corrupt: ICC official
Kaneria said that he wants to apologize to Mervyn Westfield, his Essex team-mates, the Essex cricket club, and his Essex cricket fans. He also wants to say sorry to Pakistan.
Why Kaneria didn't accept his guilt earlier?
When asked why he didn't plead guilty six years ago, Kaneria said that his father, who died of cancer in 2013, was very proud of him for playing the game of cricket. His health was getting worse and worse and the Pakistan cricketer admitted that he didn't have the courage to face him and tell him that he was wrong.
Kaneria added that his father was a very, very proud guy. Very, very proud of him and what he did, representing Pakistan, representing his country.
For daily fantasy sports tips on your mobile phone, Fill out the form below