Dinesh Karthik Birthday: Fans Relive Nidahas Trophy Final As KKR Batsman Turns 36 Today

Updated on: Jun 1, 2021 12:45 pm IST

Dinesh Karthik Birthday: Born on 1 June 1985, in Thoothukudi, Tamil Nadu, Dinesh Karthik is celebrating his 36th birthday today.
Touted as the next big thing in Indian Cricket after making all the right noise in the Indian domestic cricket, Karthik's journey as a professional cricketer has been a full circle, with the cricketer enjoying and enduring innumerous high and lows in his career. Karthik could never hold onto his place in the Indian cricket team and was eventually replaced by MS Dhoni, and we know what happened after that.
But on his birthday, the fans remember him for his highs, the surreal heights he touched once. The fans have flocked into his social media accounts to wish him "Happy Birthday" and have set the trend, "HappyBirthdayDK."
Dinesh Karthik Birthday
On Dinesh Karthik birthday, fans relive those iconic moments the Tamil Nadu-born cricketer produced while donning the Indian shirt and none can supersede what he did in the Nidahas Trophy final match against Bangladesh. That incredible inning is part of the annals of Indian cricket now.
India rested big guns in the Nidahas Trophy. Karthik had an ordinary tournament as well before that final that made Karthik look like a Meta-Human.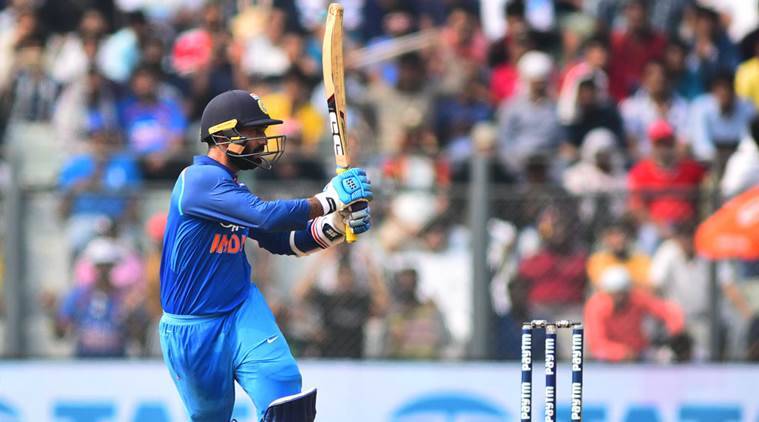 Dinesh Karthik Nidahas Trophy Final:
Mustafizur Rahman wreaked havoc in the final as India was reeling 133 for 5 after 18 overs.
Vijay Shankar was struggling and that put more pressure on Karthik. However, the KKR batsman hit Rubel Hossain for 22 runs in the 19th over, bringing India back into the game.
Needing 12 runs to win the final, Karthik hit one of the flattest six over extra over off Soumya Sarka's final ball.
Relive Dinesh Karthik's Surreal Inning in the Nidahas Trophy Final

---
Dinesh Karthik Net Worth: How Much KKR Batsman Earns?
Kolkata Knight Riders pay a hefty amount for Dinesh Kartjik's services in the IPL. He is also one of the most recognized cricketers in India and that's why he has quite a few sponsorships in his bag.
Karthik earns a whopping 7.4 crores from KKR in IPL, while his yearly income is expected to be around INR 9 crores.
A rundown on Dinesh Karthik Net worth
Dinesh Karthik Age: 36
Dinesh Karthik Net Worth: Around $11 Million (around INR 80 crores)
Monthly Income: Around INR 75 Lakhs
Dinesh Karthik KKR Salary: INR 7.4 Crores.
---

Who Is Dinesh Karthik Wife?
Dinesh Karthik is married to Dipika Pallikal Karthik, who is a renowned Squash player.
However, Pallikal is Karthik's second wife as the veteran cricketer was married to Nikita Vanjara, who is now with Karthik's former teammate Murali Vijay.
Karthik tied the knot with Vanjara in 2007, but filed for divorce five years later. Dinesh found love again in India's Squash superstar Pallikal and got engaged to her in November 2013. Two years later in August 2015, the couples tied the knot in both traditional Christian and Hindu ceremonies.
What Is Dinesh Karthik Age?
As on June 01, 2021, Dinesh Karthik age is 36. He was born on 1 June 1985, in Thoothukudi, Tamil Nadu.
Karthik is an integral part of the IPL franchise Kolkata Knight Riders and is one of the most consistent performers for the two-time champions.
PBKS Batsman Ties The Knot with His long-term Girlfriend– Details