Perth will suit AUS more than IND: Ponting warns India
Updated on: Dec 11, 2018 10:39 pm IST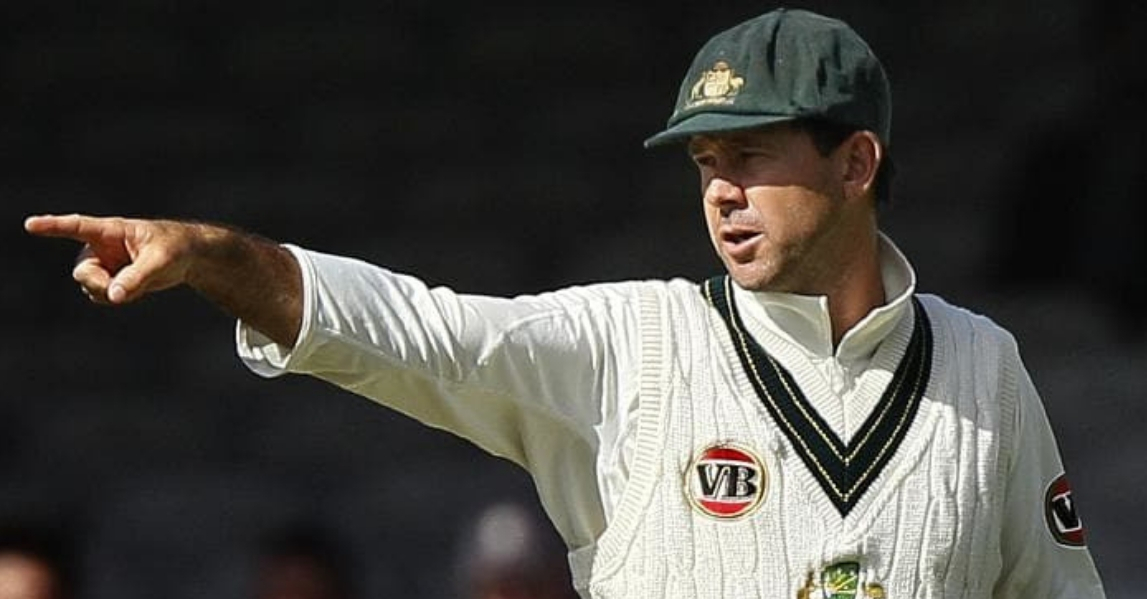 Former Australia cricketer Ricky Ponting believes that the surface at Perth will suit Australia more than India but at the same time he made it clear that the home team needs to bounce back at the earliest.
Aussies need to bounce back quickly: Ponting
The former Aussie cricketer was speaking with an online cricket portal. He said that Perth will definitely suit the Australian team a lot more than the Indian players, but he also fees that the Aussies need to bounce back pretty quickly.
He pointed out that they played pretty poorly this week and got within 30 runs. And that's not saying India played at their absolute best either, but he believes that they're absolutely capable.
Ponting notes the positives for Australia from the Adelaide Test
At the same time, the right hand batsman noted that there are some positives to take from the first Test but he feels that the Australian team will have also got to take a good hard look at what they've done through this game and make sure they do it a lot better.
Ricky Ponting's say on the final catch in Adelaide, and his thoughts on the make-up of the Australia XI for the Perth Test@GilletteAU | #AUSvIND pic.twitter.com/ZEDyy3RMmu

— cricket.com.au (@cricketcomau) December 10, 2018
Ponting backs Finch for opening slot
Ponting was asked about Aaron Finch who fared poorly in both the innings in the first Test. But Ponting backed the opener and said that dropping Finch would be really reactionary.
Also read: Jozi Stars miss superstar Windies batsman for MSL T20
He believes that the selectors have made a decision, or whoever is setting the batting order, that they think Aaron Finch is the right guy to be opening the batting for Australia.
He explained that when you start moving guys around, it just creates more uncertainty. Finch would potentially train differently next week than he had this week because he's not opening (and) Usman has to train differently because he is opening. Little things like that would come into their minds. He noted that if he was them, he would be tempted to keep it the same way.