Rahul not young anymore: Bangar lashes out at opener

Updated on: Nov 30, 2018 1:26 pm IST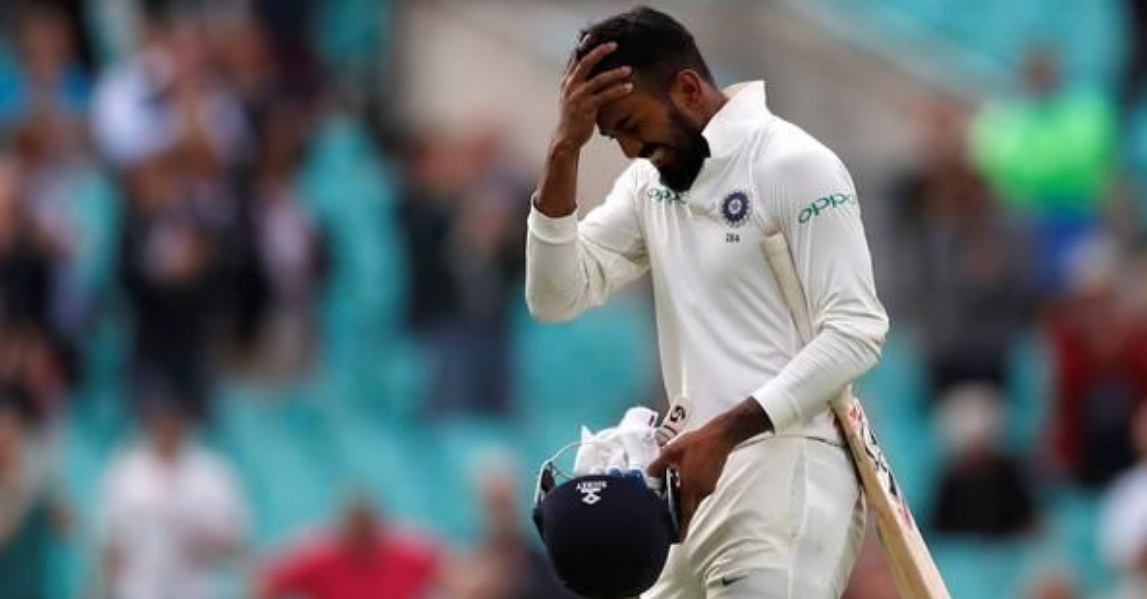 Indian batting coach Sanjay Bangar has slammed KL Rahul for his poor shot selection in the on-going warm-up game against CAXI and wants the opener to bat with more responsibility.
We expect Rahul to play with responsibility: Bangar 
KL Rahul scored just three runs in the first innings of the practice match against Cricket Australia XI. The opener lasted for just 16 balls and got out playing a poor shot. The opening batsman's poor show against an inexperienced bowling attack disappointed India's batting coach Sanjay Bangar who lashed out at the opener after the game's play.
Bangar explained that Rahul is not a young player anymore and he is on his second tour here. The former India cricketer reminded that Rahul has played 30 Tests and he has a responsibility. Bangar revealed that the team management expects the opener to play with that responsibility and play his role for the team.
Rahul just one hit away: Bangar
Speaking about Rahul's dismissal in the practice game, Bangar said that the ball was quite far and he played it away from his body and lost his wicket.
He admitted that The Indian opener has been looking in good shape, including today, but Bangar feels that it is just that he is finding new ways to get out.
At the same time, he made it clear that the opening batsman is playing the ball well and he is one hit away. Bangar stated that they know Rahul's ability and if he converts that to performances then it is important for the team.

Bangar praises Shaw
Also read: Indian opener out of first Test vs AUS due to injury 
The Indian batting coach was full of praise for Prithvi Shaw who scored a fifty in the warm-up game. Bangar noted that Shaw plays with a lot of clarity and impressive about him is he gets into good positions. He feels that this clarity of mind and fearlessness of youth probably helps Shaw quite a bit.