Who are the 2 New IPL Teams? New IPL Team Owners – Check Complete Details
Updated on: Nov 11, 2021 1:28 pm IST
2 New IPL Teams for IPL 2022: In a massive update, it has been officially announced that Ahmedabad and Lucknow are the two news teams that will be part of the Indian Premier League (IPL) 2022 edition. The RP-Sanjiv Goenka Group placed the highest bid of whopping INR 7,090 crores and they are now the owners of Lucknow's IPL team. On the other hand, the CVC Capital Partners, who is a foreign investor, came up with the second highest bid of INR 5,600 crore to own the first-ever IPL team of Ahmedabad. The following announcement came after a big biding war that was organised by the Board of Control for Cricket in India (BCCI) in Dubai.

2 New IPL Teams: Who are New IPL Team Owners?
As many as 10 main parties were involved in the biding process for the two new IPL franchises on Monday. The famous Football Club, Manchester United and the Adani Group were also amongst the others to have submitted their bids to procure a IPL team. According to relevant media sources, the adorable Bollywood couple of Deepika Padukone and Ranveer Singh were also part of the biding process. The BCCI had previously announced that the six centres who were in the race to base their team in were namely Ahmedabad, Lucknow, Cuttack, Dharamsala, Guwahati and Indore.
🚨 NEWS 🚨: BCCI announces the successful bidders for two new Indian Premier League Franchises

More Details 🔽https://t.co/FSU4LsAxzj

— BCCI (@BCCI) October 25, 2021
"A lot of planning and calculation has gone into our bidding. I give credit to personal staff for winning the bid," Sanjiv Goenka, who previously owned the Rising Pune Supergiant told the media.
Related: What is the cost of all 10 IPL Teams?

The biggest cricket stadium, Narendra Modi Cricket Stadium will be the home ground of the newest Ahmedabad IPL franchise. While the Ekana International Cricket Stadium will be the base for Lucknow's IPL team.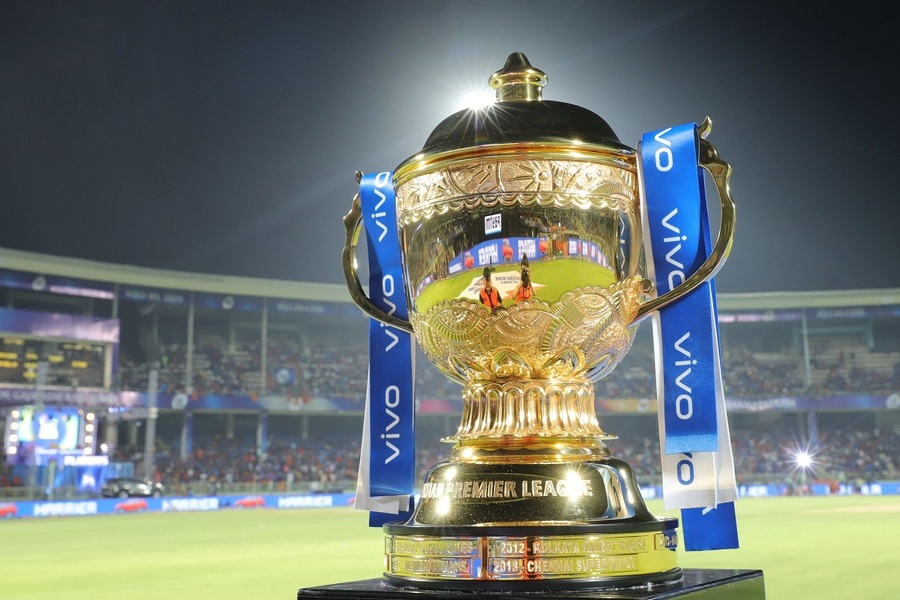 Related: MS Dhoni To be Retained by Chennai Super Kings in IPL 2022?
How many Players can be Retained by teams in IPL 2022?
As per the recent sources, the original 8 teams will be allowed to retain a maximum of four players ahead of the mega IPL auction for the 2022 edition of the cash-rich league. It means that a franchise can retain a maximum of three Indian and two foreign players with the total number of retentions not exceeding upto four cricketers. It has also been learned that there will be no Right To Match (RTM) cards available for the 8 original team in the mega IPL auction.
For more cricket news, click here