EE Sala Cup Namde: What is RCB Winning slogan in IPL?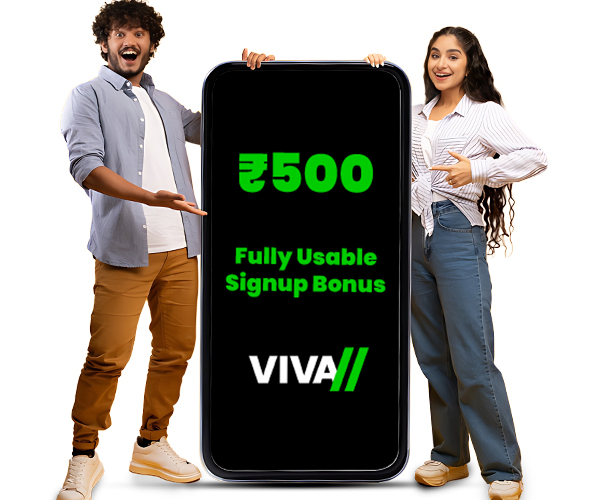 Updated on: Jul 7, 2023 8:23 pm IST
In the unforgettable year of IPL 2017, the Royal Challengers Bangalore (RCB) faced a disheartening blow as they finished at the bottom of the points table under the leadership of Virat Kohli. However, in the face of disappointment, their loyal fans took it upon themselves to rally behind their beloved franchise during its lowest phase.

EE Sala Cup Namde
It was during this time that the iconic chant of "Ee Sala Cup Namde" emerged, originating from a section of fans who expressed their unwavering support in the native language of Karnataka—Kannada, the home state of the RCB. Loosely translated, this slogan signifies, "This year, the cup is ours," in English.
Despite their undying allegiance, the RCB faithful have endured their fair share of trolling from rival fans who have relentlessly used this slogan to taunt them. The phrase, once a beacon of hope and optimism for RCB enthusiasts, has been turned against them in a sarcastic manner.
For 16 seasons, RCB has remained without an IPL title, despite boasting a formidable lineup of players. Their fans have witnessed several near misses and heartbreaking losses, yet their commitment and passion have remained unshaken. Through thick and thin, they have stood firmly behind their team, cheering them on with unwavering enthusiasm.
In the world of sports, rivalries often give rise to banter and jest. Unfortunately, RCB fans have become the target of this banter due to their team's title drought. Opposing fans, reveling in the misfortunes of RCB, have adopted the once-motivational chant as a means to mock and tease the loyal followers of the franchise.
However, the resilience of RCB fans should not be underestimated. Despite the trolling and setbacks, they continue to display unwavering support for their team. The slogan, once a symbol of hope, has now evolved into a rallying cry, representing the unyielding spirit of the RCB faithful. They stand united, firmly believing that one day their beloved team will emerge victorious and lift the IPL trophy.
RCB's fan base stands unrivaled, reigning as the most popular franchise on social media. The ubiquitous trend of #EeSalaCupNamde resonates across platforms, embodying various sentiments. However, rival fans cunningly exploit this slogan to taunt devoted RCB supporters whenever their team falls short of capturing the title.

IPL Team Slogans
Royal Challengers Bangalore – Ee Sala Cup namde
Chennai Super Kings – Whistle Podu
Mumbai Indians – Duniya Hila Denge hum

Kolkata Knight Riders – Korbo Lorbo Jeetbo
Rajasthan Royals – Halla Bol
Sunrisers Hyderabad – Orange or nothing
Delhi Capitals – Roar Macha
Punjab Kings – Sadda Punjab
Gujrat Titans – Aava De
Lucknow Supergiants – Ab Apni Baari Hai
Never miss an update, visit Google News & FOLLOW US.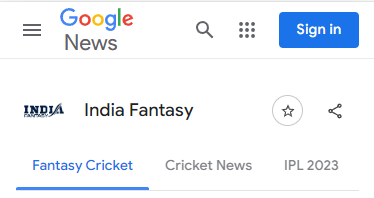 For daily fantasy sports tips on your mobile phone, Fill out the form below