Karbonn Andhra T20 Squads, Schedule, Prediction, Live Streaming
Updated on: Oct 21, 2020 12:29 pm IST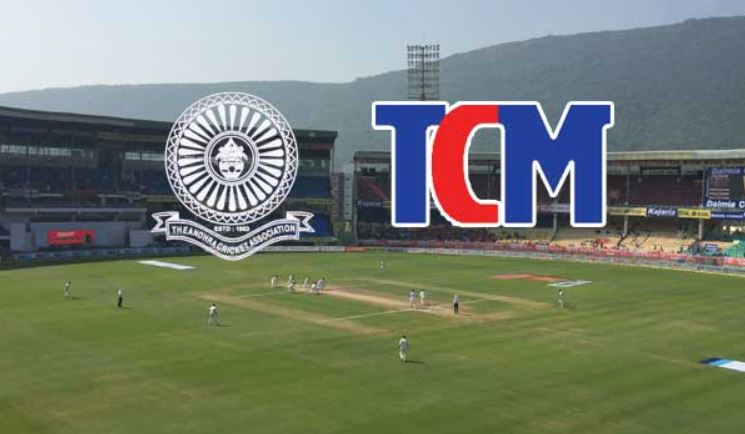 Karbonn Andhra T20 starts on 22 October. The tournament final will be played on 10 November. All the Andhra T20 match will be played at Rural Development Trust Stadium.

Andhra T20 Prediction
Andhra T20 will witness a total of five teams participating. The teams are:
Kings XI
Titans XI
Chargers XI
Legends XI
Champions XI
For Andhra T20 Dream11 predictions, click here
[poll id="18″]
---
Karbonn Andhra T20 Squads
KINGS XI squad
M Lekhaz Reddy, M Dheeraj Kumar, Chengalpet Rajan Gnaneshwar, Jyoti Sai Krishna, M A Praneeth, M Ravi Kiran, Naren Reddy, Jagdish Rami Reddy, V Sanjay Naidu, Pinninti Tapaswi, A Pranay Kumar, S Ashish, K Bhima Rao, K Sudharshan
TITANS XI squad
S Tarun, C Kranthi Kumar, Dasari Chaitanya, KV Kashyap Prakash, Lalith Mohan, Gulfaam Saleh, Girinath Reddy, Shoaib Md Khan, A Prasanth, Dasari Swaroop-Kumar, Cheepurapalli Stephen, M Bhargav, T VIjay, V Karthik Reddy
CHARGERS XI squad
Kona Srikar-Bharat, P Avinash, Y Sandeep, K Dheeraj Lakshman, SK Rashid, Bodapati Sumanth, Nitish Kumar Reddy, KP Sai Rahul, B Vinay, Bandaru Ayyappa, B Santosh Kumar, CH Siddhart, A Brahma Teja, Y Pramod
LEGENDS XI squad
B Sivacharan Singh, K N Prudhvi Raj, G Jayawardhane, M Raju Kulayappa, Sk Noor Basha, K Maheep Kumar, S Charan Sai Teja, G Manish, I Kartik Raman, S K Ismail, M Harishanker Reddy, V Venu, B Sai Vignesh, K Karanshinde

CHAMPIONS XI squad
Uppara Girinath, Vamsi Krishna, Ricky Bhui, Rakesh Augustine, Zaheer Abbas, Dhruva Kumar Reddy, Ashwin Hebbar, Munish Verma, P Subramnayam, CH VS Kaushik, Achikollu Vinay Kumar, Varshith Reddy, Siva Kumar, Sneha Kishore
WARRIORS XI squad
P Saran-Teja, Murumulla Sriram, M Harshavardhan, Pranith Manyala, Kolla Kranthi Kiran, R Atchutha-Rao, Prasanth Kumar, Mohammad Rafi, SK Md-Kamil, PP Manohar, B Satwik, J Durga-Kumar, V Ujjwal, J Vinod-Naidu
---
Karbonn Andhra T20 Schedule
To be updated

Andhra T20 Live Streaming

The tournament will be live-streamed on Fan Code App.
[show_quiz quiz_id="30″]