Guwahati Cricket Stadium Pitch: A Paradise for Batting or Bowling?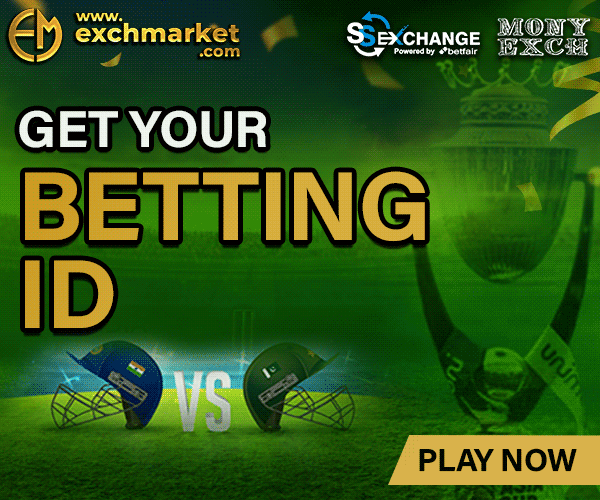 Updated on: Jul 5, 2023 12:57 pm IST
Let's discuss Guwahati Cricket Stadium pitch today. Situated in the picturesque city of Guwahati, India, this pitch has garnered a reputation for its unique characteristics and ability to influence the gameplay. Here's details on nature of the Guwahati Cricket Stadium pitch, analyzing whether it favors batsmen or bowlers.
Guwahati Cricket Stadium Pitch
Nestled amidst the scenic beauty of Guwahati, the Guwahati Cricket Stadium has emerged as a prominent venue for domestic and international cricket matches. The stadium, known for its state-of-the-art facilities and passionate cricketing culture, offers a pitch that has captured the attention of players and fans alike.
Analyzing the Pitch: A Batting Paradise?
The Guwahati Cricket Stadium pitch is often regarded as a paradise for batsmen due to its true bounce and even pace. The pitch's consistent nature allows batsmen to play their shots with confidence, enabling them to generate substantial scores. The ball comes onto the bat nicely, facilitating stroke-making and rewarding players with good timing and technique.
A Balancing Act: Support for Bowlers
While the Guwahati pitch may lean towards being batsmen-friendly, it also offers opportunities for bowlers to make an impact. The pitch has a tendency to provide assistance to both pacers and spinners, especially during the initial overs of the match. Fast bowlers can extract bounce and movement, while spinners can exploit the pitch's natural variations and turn.
Influence of Weather Conditions
The weather conditions in Guwahati, with its humid subtropical climate, can significantly impact the behavior of the pitch. The moisture content in the air can affect the pace and movement of the ball. Early morning matches, for instance, may offer additional assistance to bowlers due to the moisture present on the pitch.
Related Fastest 100 in T20


Adapting Strategies: Teams' Approach on the Guwahati Pitch
Teams playing at the Guwahati Cricket Stadium must carefully assess the nature of the pitch to formulate effective strategies. Batting teams can look to capitalize on the true bounce and even pace, building partnerships and accumulating runs. On the other hand, bowling teams need to exploit the initial assistance offered by the pitch and maintain disciplined lines and lengths to trouble the batsmen.
In a nutshell, the Guwahati Cricket Stadium pitch presents a fascinating blend of characteristics, offering opportunities for both batsmen and bowlers to excel. While it may favor batsmen with its true bounce and even pace, bowlers can find success by utilizing the initial assistance and variations provided by the pitch.
Related Fastest 100 in ODI
Never miss an update, visit Google News & FOLLOW US.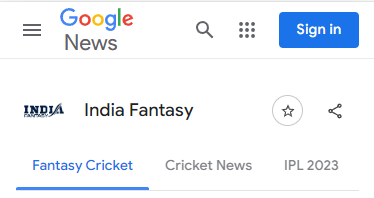 For daily fantasy sports tips on your mobile phone, Fill out the form below