Harare Sports Club Pitch, History and Facilities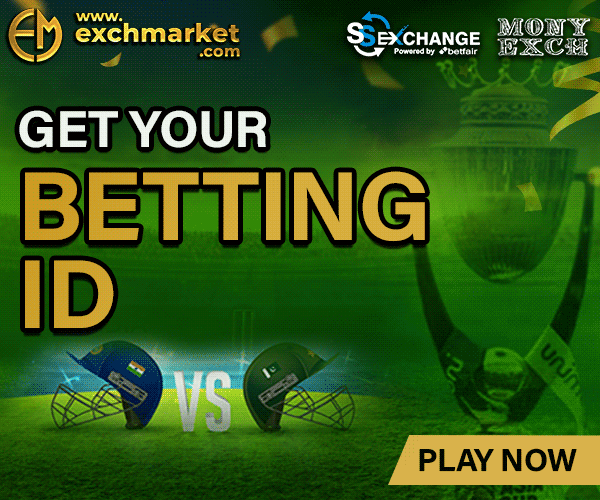 Updated on: Jul 6, 2023 12:46 pm IST
Nestled in the heart of Harare, Zimbabwe, the Harare Sports Club pitch stands as a testament to the rich cricketing history and passion of the nation.
Harare Sports Club
Renowned for its beauty and conducive playing conditions, this iconic ground has witnessed numerous captivating battles between bat and ball. In this article, we delve into the allure of the Harare Sports Club pitch, exploring its characteristics, historical significance, and the unforgettable moments etched in cricketing folklore.
Harare Sports Club Pitch
The Harare Sports Club pitch boasts an enchanting blend of natural beauty and excellent playing conditions. Set against a backdrop of lush greenery and picturesque surroundings, the pitch offers a true test for both batsmen and bowlers. Known for its consistent bounce and even pace, the pitch provides an ideal balance between bat and ball, ensuring an enthralling contest between the two.
Related Fastest 100 in T20
Historical Significance
Having hosted international matches for over three decades, the Harare Sports Club pitch holds a special place in the annals of cricketing history. It has witnessed countless battles between international teams, including thrilling encounters in Test matches, One-Day Internationals (ODIs), and Twenty20 Internationals (T20Is). The ground has witnessed remarkable performances from legendary players, adding to its legacy.
Memorable Matches and Performances
Several unforgettable matches have unfolded on the hallowed turf of Harare Sports Club. One such iconic encounter took place in 1996 when Zimbabwe scripted a historic victory over England in a Test match. Led by the indomitable Heath Streak, the Zimbabwean bowlers exploited the pitch's favorable conditions to dismiss England for a paltry total, securing a memorable win that reverberated throughout the cricketing world.
Related Fastest 100 in ODI


Challenges for Bowlers
Bowlers relish the opportunity to showcase their skills on the Harare Sports Club pitch. The track offers assistance to both pace and spin bowlers, creating a compelling contest between bat and ball. The consistent bounce and occasional assistance for seam movement provide seamers with an opportunity to trouble batsmen, while the spinners can extract turn and bounce to deceive the opposition.
Batting Delights
Batsmen too have found joy on the Harare Sports Club pitch, as it provides an excellent platform for stroke-making. The true bounce allows for confident shot selection, rewarding players who possess a wide range of strokes. The pitch's consistency and evenness enable batsmen to trust their technique and play their natural game.
Ground and Facilities
In addition to the pitch, the Harare Sports Club boasts world-class facilities that add to the overall cricketing experience. The well-maintained outfield and comfortable seating arrangements make it an ideal venue for both players and spectators. The presence of modern amenities ensures that the audience can enjoy the matches in a comfortable and vibrant atmosphere.
Related Fastest 100 in Test
Never miss an update, visit Google News & FOLLOW US.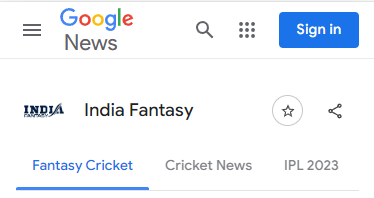 For daily fantasy sports tips on your mobile phone, Fill out the form below