Indian bowlers Wickets in Tests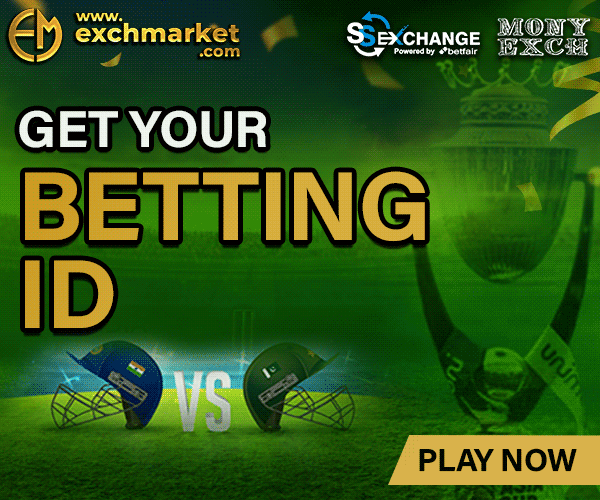 Updated on: Jul 22, 2023 8:07 pm IST
Anil Kumble, the former leg-spinner from Karnataka, is an icon in the world of cricket. Renowned for his incredible talent and unwavering determination, Kumble holds the record for bagging the most wickets for India in Test matches. Over the course of his illustrious career, he claimed a staggering 619 wickets in 132 Test matches, a feat that included 35 five-wicket hauls and eight 10-wicket hauls. His exceptional performance earned him a place in the record books as the fourth-highest wicket-taker in the history of Test cricket.
Indian bowlers Wickets in Tests
| Player | Matches | Wickets |
| --- | --- | --- |
| Anil Kumble | 132 | 619 |
| Ravichandran Ashwin | 94 | 486 |
| Kapil Dev | 131 | 434 |
| Harbhajan Singh | 103 | 417 |
| Ishant Sharma | 105 | 311 |
| Zaheer Khan | 92 | 311 |
| Bishan Bedi | 67 | 266 |
| Ravindra Jadeja | 67 | 274 |
| Bhagwath Chandrasekhar | 58 | 242 |
| Javagal Srinath | 67 | 236 |
One of the most defining moments in Kumble's career came in 1999, when he etched his name in history by becoming only the second bowler in Test cricket to claim all ten wickets in a single innings, a record previously achieved by England's Jim Laker. This incredible achievement showcased Kumble's mastery of his craft and solidified his position as one of the greatest bowlers the game has ever seen.
Making his Test debut against England in 1990, Kumble went on to become an integral part of the Indian cricket team. With his unyielding spirit and skillful variations, he played a vital role in helping India secure victories against formidable opponents, both at home and abroad. His partnership with off-spinner Harbhajan Singh, another stalwart of Indian cricket, was one of the most lethal spin bowling duos in history. Together, they scalped a remarkable 501 wickets in 54 matches, making them the most successful spin pair in Test cricket.
The impact of Kumble's contributions extended beyond his individual achievements. He inspired countless aspiring cricketers in India to take up the art of spin bowling. Youngsters looked up to him as a role model and tried to emulate his unrelenting work ethic and dedication to the sport. Kumble's success also helped elevate the status of spin bowling in a country that has traditionally celebrated its fast bowlers.
In 2008, after a glorious cricketing journey spanning 18 years, Kumble bid farewell to the Test format. His final Test match against Australia at Feroz Shah Kotla in Delhi was an emotional moment for both him and his fans. The cricketing fraternity acknowledged his invaluable contributions to the sport as they bid adieu to a legend.
In the years that followed, new talents emerged, and among them was Ravichandran Ashwin, an off-spinner hailing from Tamil Nadu. Ashwin's rise to prominence was marked by remarkable performances with both bat and ball. He quickly established himself as one of the most valuable players in the Indian cricket team.

In a recent feat of brilliance, Ashwin surpassed the legendary Kapil Dev to secure the second spot in the list of most wickets for India in Test matches. During the first match of the Border-Gavaskar Trophy in 2023, he achieved the milestone of crossing the 450-wicket mark in Test cricket. This remarkable achievement solidified his place as one of India's premier spin bowlers.

Ashwin's bowling arsenal includes an array of variations that can bamboozle even the most accomplished batsmen. He possesses exceptional control over line and length, which allows him to create pressure on the opposition and take crucial wickets. Moreover, his batting prowess makes him an invaluable asset to the Indian team in all formats of the game.
As Ashwin continues to reach new heights, he carries on the legacy of spin bowling that was once championed by Anil Kumble. Both Kumble and Ashwin have left an indelible mark on Indian cricket, and their contributions will be cherished for generations to come. Their exploits on the cricket field have inspired millions of young cricketers to dream big and believe in their abilities, proving that with talent, hard work, and determination, one can conquer the world of cricket.
Never miss an update, visit Google News & FOLLOW US.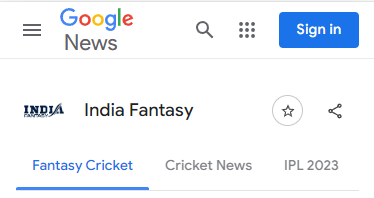 For daily fantasy sports tips on your mobile phone, Fill out the form below