Indian Women's Cricket Team captains list. Check details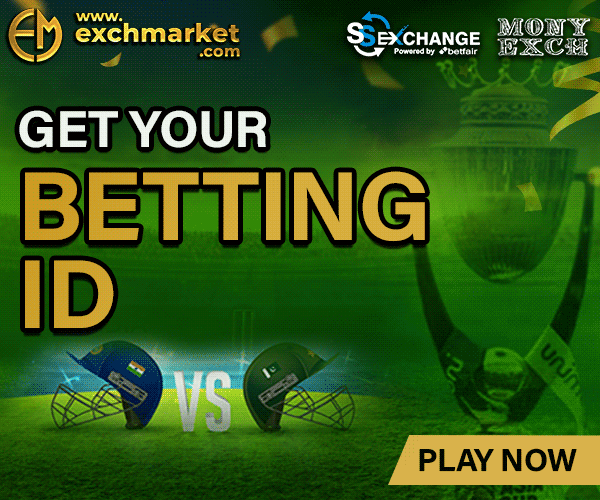 Updated on: Jul 24, 2023 4:09 pm IST
Throughout history, women in sports often arrived on the scene much later than their male counterparts. This disparity was evident even in the first modern Olympic Games held in 1896, which excluded women from participation. While strides have been made towards gender equality in certain sports like tennis and badminton, others, such as cricket, still lag behind in providing equal opportunities for women. It was only in 1934, a staggering 67 years after the men from England and Australia played their first Test match, that the first women's Test match took place between the two countries. This pattern of delayed progress was similarly mirrored in India, where the women's cricket team played their inaugural match 46 years after the men's team gained official Test status.
Indian Women's Cricket Team captains list. Check details
On the historic date of 31 October 1976, the Indian women's cricket team embarked on their journey in Bangalore (now Bengaluru). They faced off against the Caribbean Islands' women's team under the leadership of Shantha Rangaswamy. Since that momentous occasion, the women's blue brigade has come a long way, spanning over four decades, and has produced numerous exceptional players who have left their mark on the sport.
1. Shantha Rangaswamy
Shantha Rangaswamy is a prominent figure in Indian cricket, renowned as both a pioneer and a leader. While many recognize her from her role in the Cricket Advisory Committee (CAC), it's essential to remember that she was also a trailblazer as the first Test captain of the Indian women's team.
Under Rangaswamy's captaincy, the Indian women's team flourished, and she captained them in an impressive 12 matches, a feat shared with England's Rachael Flint. Notably, she guided India to a historic Test victory against West Indies in Patna, a momentous achievement for women's cricket in the country. Additionally, when the Indian women secured their first ODI win against an International XI in Napier, Rangaswamy was once again leading the charge.
Recognized for her exceptional skills as a batting all-rounder, Rangaswamy was a true trailblazer in Indian women's cricket. From a young age, she delighted her neighborhood in Bangalore with her powerful hitting, often sending the ball soaring for massive sixes. Her impact on the sport and her legacy in Indian cricket make her an unforgettable name for cricket enthusiasts across the nation.

2. Diana Edulji

Diana Edulji, an iconic figure in women's cricket, made significant contributions to the sport throughout her career. As the first captain of India's ODI team and a leader during their debut ODI World Cup appearance in 1978, she paved the way for women's cricket in the country. Despite a 1-3 deficit in the 1985 ODI series against New Zealand, Edulji's inspiring leadership led the team to an incredible comeback, leveling the series 3-3 and gaining a multitude of fans. Her dedication to the sport was evident when she was the sole member from the inaugural Indian women's team to participate in the 1993 World Cup, where, despite her age of 37, she emerged as the second-highest wicket-taker with 14 wickets.
Not only a skilled bowler, but Edulji also displayed her batting prowess, playing a crucial role in India's first Test victory against the West Indies in Patna. Her left-arm spin secured three wickets in the first innings, and she also excelled with the bat. Diana Edulji's remarkable achievements have left an indelible mark on women's cricket, making her an enduring legend of the game.
| S. No. | Indian Cricket Team Female Captains |
| --- | --- |
| 1. | Shantha Rangaswamy |
| 2. | Nilima Jogalekar |
| 3. | Diana Edulji |
| 4. | Shubhangi Kulkarni |
| 5. | Sandhya Agarwal |
| 6. | Purnima Rau |
| 7. | Pramila Bhatt |
| 8. | Chanderkanta Kaul |
| 9. | Anjum Chopra |
| 10. | Mamatha Maben |
| 11. | Mithali Raj |
| 12. | Jhulan Goswami |
| 13. | Harmanpreet Kaur |
| 14. | Smriti Mandhana |
Never miss an update, visit Google News & FOLLOW US.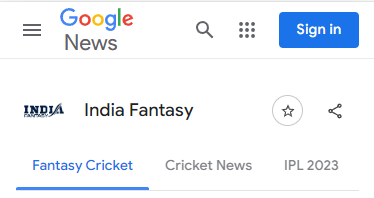 For daily fantasy sports tips on your mobile phone, Fill out the form below