King of opening in world: Celebrating the Best Openers in Test Cricket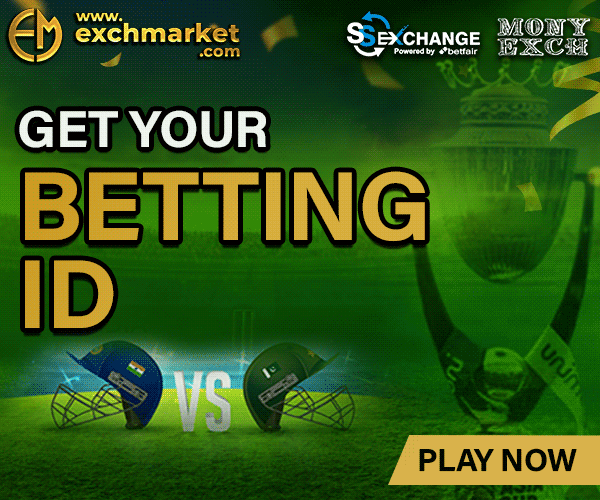 Updated on: Jul 21, 2023 12:12 pm IST
Test cricket, the oldest and purest form of the game, demands a combination of technique, temperament, and resilience from its players. Among the many vital positions on the cricket field, the role of an opener holds particular significance, as they lay the foundation for their team's innings.
King of opening in world
Over the years, several extraordinary openers have graced the hallowed turf, leaving an indelible mark on the sport. Let's find out who is the King of opening in world and celebrate the top five best openers in Test cricket history:
1. Sir Jack Hobbs (England)
Sir Jack Hobbs, often regarded as the "Master," remains an iconic figure in the annals of Test cricket. Representing England from 1908 to 1930, Hobbs scored an astonishing 5,410 runs in 61 Test matches at an average of 56.94. With impeccable technique and an unwavering focus, he compiled a record 15 Test centuries, a feat that stood as a record until surpassed by Don Bradman. Hobbs' ability to adapt to varying conditions and his prolific partnership with Herbert Sutcliffe laid the foundation for England's victories during his era.
2. Sunil Gavaskar (India)
Sunil Gavaskar, known as the "Little Master," was India's first batting superstar and one of the finest openers in Test cricket. From 1971 to 1987, Gavaskar represented India in 125 Test matches, amassing 10,122 runs at an average of 51.12. Renowned for his incredible powers of concentration, he faced some of the most fearsome bowling attacks of his time with remarkable composure. Gavaskar's record 34 Test centuries was another milestone that stood as a benchmark for many years.
3. Virender Sehwag (India)
Virender Sehwag, known for his explosive batting, redefined the art of opening in Test cricket during his career from 2001 to 2013. In 104 Test matches, Sehwag amassed 8,586 runs at a breathtaking strike rate of 82.23, setting a new standard for aggressive opening batsmanship. His fearless approach to batting and ability to score quickly put immense pressure on opposition bowlers. Sehwag's unique style and remarkable consistency earned him multiple Test centuries, including two triple centuries.

4. Matthew Hayden (Australia)
Matthew Hayden, the "Haydos" of Australian cricket, was a dominant force at the top of the order from 1994 to 2009. In 103 Test matches, Hayden compiled 8,625 runs at a formidable average of 50.73. His aggressive and fearless approach to batting made him a nightmare for bowlers, especially in the Australian conditions. Hayden's partnership with Justin Langer was one of the most prolific opening pairs in Test cricket history, playing a pivotal role in Australia's success during their dominant era.
5. Alastair Cook (England)
Alastair Cook, England's leading run-scorer in Test cricket, is a modern-day great who represented his country from 2006 to 2018. In 161 Test matches, Cook scored a phenomenal 12,472 runs at an average of 45.35. Known for his solid technique and unflinching determination, he amassed a record 33 Test centuries for England. Cook's ability to occupy the crease for long periods and build substantial partnerships made him a key figure in England's Test lineup.

Never miss an update, visit Google News & FOLLOW US.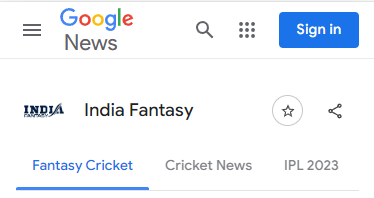 For daily fantasy sports tips on your mobile phone, Fill out the form below