Pravin Tambe Family, IPL Journey and More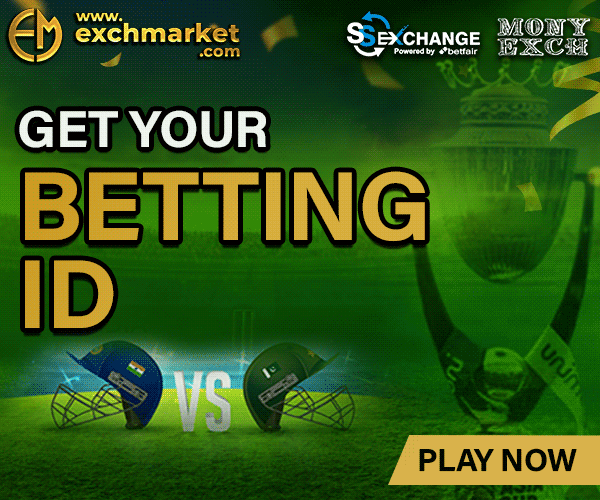 Updated on: Jul 29, 2023 5:05 pm IST
Pravin Tambe, the seasoned cricketer known for his exceptional leg-spin bowling, has been a prominent figure in Indian cricket. Apart from his success on the cricket field, Tambe's personal life, particularly his family, has played a significant role in shaping his career.
Born on 8 October 1971 in Mumbai, Pravin Tambe's passion for cricket ignited from an early age. Initially, he aspired to become a fast bowler, but fate had other plans. It was his captain, Ajay Kadam, while playing for Orient Shipping, who recognized his potential as a leg-spinner. Encouraged by Kadam, Tambe transitioned to leg-spin bowling, which turned out to be a life-changing decision.
Pravin Tambe Family
Pravin Tambe's family has been a pillar of strength throughout his cricketing journey. His father, Vijay Tambe, and mother, Jyoti Tambe, have been supportive of his passion for cricket from the very beginning. They encouraged him to pursue his dreams and stood by him during both successes and challenges.
Tambe's brother, Prashant Tambe, is an engineer and has been a constant source of motivation and encouragement for Pravin. With his brother's unwavering support, Pravin was inspired to keep honing his skills and never give up on his dream of becoming a successful cricketer.
Pravin Tambe is a loving husband to his wife, Vaishali Tambe. Their relationship has been a source of strength for him, allowing him to focus on his cricketing career with their constant support and understanding.
The couple is blessed with two children – a son named Pranav Tambe and a daughter named Pari Tambe. Pravin's role as a dedicated father to his children has been remarkable, and he strives to strike a balance between his cricketing commitments and family responsibilities.

Related Oldest Player in IPL

IPL Career
Pravin Tambe's tryst with fame and recognition reached new heights when he made his debut in the Indian Premier League (IPL). Despite being in his late 30s, Tambe showcased his exceptional talent in the T20 format and quickly became a key player for various franchises.
In the IPL, he represented teams like the Rajasthan Royals and Gujarat Lions. His ability to deceive batsmen with his leg-spin and his calm demeanor under pressure earned him respect from fellow players and fans alike. Tambe's valuable contributions in the IPL made him a sought-after player and a fan-favorite during his time in the league.
Pravin Tambe's journey in cricket is an inspiring tale of talent, determination, and unwavering family support. With his family standing by him throughout his ups and downs, Tambe has emerged as a talented cricketer with a successful IPL career. As he continues to inspire young cricketers, Pravin Tambe remains a shining example of how passion and perseverance, combined with family encouragement, can lead to extraordinary achievements in the world of cricket.
Never miss an update, visit Google News & FOLLOW US.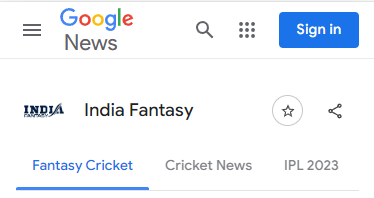 For daily fantasy sports tips on your mobile phone, Fill out the form below