Hirving Lozano's World Cup goal Causes Earthquake in Mexico?
Updated on: Jun 18, 2018 2:57 pm IST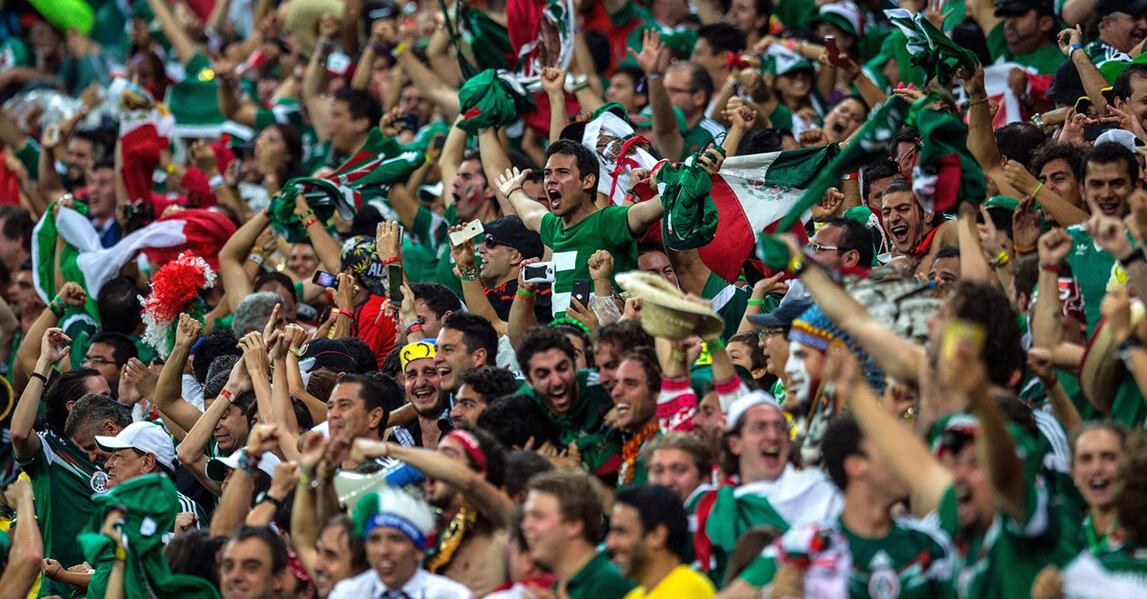 Mexican fans showed their utmost faith in their team, some of them reached Russia to support their side, but some stayed in their country to create history against the defending champion Germany. It was merely a typical day for the world, but the Mexican fans know the importance of the match in the group stage. The whole game recited the story of Germany's struggle against them.

At the 35th minute of the game Mexican hero, Hirving Lozano exponentially increased his fanship by scoring a goal against Deutschland, and the fans went jubilant over the life of Mexico in FIFA. They shook the ground hard enough to set off the earthquake sensors issued an alert of mishap which later on quoted as 'artificial earthquake.'

According to the Institute of Geological and Atmospheric Investigations told media about the registration of earthquake sensors shivered at two points of the city just after 7 seconds of the 35th-minute goal scored by the Mexican Winger and national hero Hirving Lozano. The fans were chanting 'yes we did it' and some more like, 'Mexico! Mexico! Mexico!' to motivate their team to score more. In the race of Mexican President, Andres Amnuel Lope Obrador congratulates the team by saying, 'Just like the team won today, Mexico will keep winning."