Iran vs Portugal – Ronaldo misses a penalty, Portugal fixes a knockout spot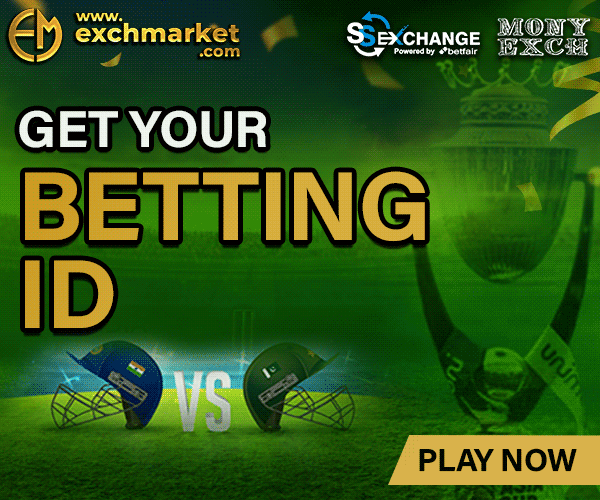 Updated on: Jun 27, 2018 1:17 pm IST
The game between Iran and Portugal had been a tensed one from the start. The points difference between Iran, Portugal and Spain were so nominal that only two teams could have made it to the knockout phase. It was certain, that whichever team loses the game except for Morocco would be out of the world cup. Spain and Portugal had same points, and Iran was trailing one point behind them. This was a very crucial match for all four of them. Portugal is a bit better than they were against Morocco, on the ground today could be depicted by the beautiful Ricardo Quaresma goal with an outside chip from the right foot, saw the ball curled into the back of the net leaving the goal keeper in shock. At half time Portugal had the lead of one goal and was looking a bit composed than the Iranians who were a bit reckless tackling the Portuguese players. Portugal came out of the ground in the second half with a defensive mentality with Pepe being the only handful for a couple of times and spent most of the time trying to fit in the game.
It was a controversial decision that gave Portugal another chance to strengthen their lead when the referee allowed a penalty to Portugal after taking help of VAR. As usual Cristiano Ronaldo lined up to take it from the spot. Earlier in the game, Cristiano Ronaldo had a free kick outside the penalty box on the right to replicate the same that he did with Spain in the first game. He hit the wall and won a corner, so it wasn't maybe Ronaldo's day. However, a penalty was something that Cristiano Ronaldo takes pride in. Ronaldo took deep breaths and hit the ball on the right which was accidentally saved by the Iranian goalie. The whole stadium was in pin drop silence. How could he miss a penalty? People may have various explanation for that but what it meant was that both Cristian0 Ronaldo and Lionel Messi aren't that different. They both deserved all the accolades out there to be won, and they also share the load of criticism together. Lionel Messi missed a penalty against Iceland, which could cost them the world cup and as Ronaldo missed, it could have cost them his world cup dream. Fortunately for him, Iran didn't quite get on the full gear until the 90th minute as after taking help from VAR, the referee gave a penalty to Iran. Iran converted the penalty and that is the moment when they realized that their world cup run is still on because Spain was yet to score the equalizer. But the added six minutes couldn't bring the break Iran was hoping for, and they would go home heartbroken as Portugal, and Spain from Group B goes to the knockout phase. The score was Iran 1-1 Portugal.

Never miss an update, visit Google News & FOLLOW US.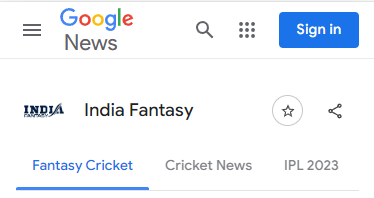 For daily fantasy sports tips on your mobile phone, Fill out the form below