Neymar spends 14 minutes on the ground for his foul play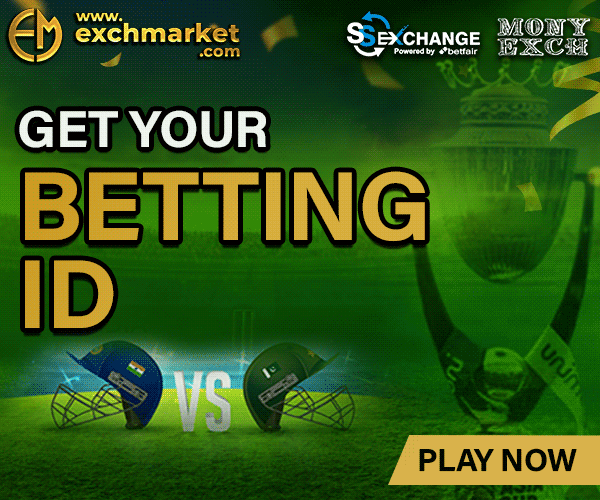 Updated on: Jul 6, 2018 2:06 pm IST
Brazilian poster boy Neymar Jr. has created history by rejuvenating the history books with his talent. Neymar is a trendsetter and whatever he does becomes cool whether his football skills, fashion or "Foul play". Everyone in the world knows Neymar's technique of making referee fool by his antics. He has been benefitted by this technique a lot. In some videos of Brazil's match fans had already made fun of him and it went viral that he is an 'on-field god of acting'.
Neymar and his antics
After the viral videos of Neymar's acting went viral, a statistician decided to calculate the total time spent by Neymar on the field for foul play, and the number was 14 minutes. Yes! Neymar Jr. has spent approximately 14 minutes grounded in search of penalty and a free kick.
Also read: DIEGO MARADONA ISSUES MEA CULP OVER REFEREE SLUR

Brazil's jersey no.10 legend Ronaldo came to media and backed Jr. by with his word, "We have to be technical in our comments and not like bar punters. Football is interpreted in different ways, and there are many opinions. Neymar uses his mobility to defend himself from the bumps and hits that are dished out to him. He is a great talent. When the people with violent actions repeatedly targeted me, I felt that I was treated rudely. The criticism is stupid, and the response that he is giving for the team is marvellous, but we still haven't seen the best of him."  not only Ronaldo but Manchester United boss Jose Mourinho said there is not only Neymar who is pressurising the referee but lots of players are trying to fool referees even the VAR. In a statement, Mourinho said, "People are spotting  Neymar, but if it was only Neymar- I'd be happy, but it's not only Neymar who is fooling around. Every team is producing lots of dives, lots of pressure on the referee, lots of pretending. The game will lose its quality, and for me, that is not the good point."
Never miss an update, visit Google News & FOLLOW US.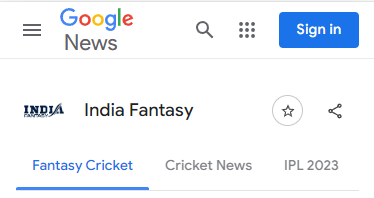 For daily fantasy sports tips on your mobile phone, Fill out the form below