#Twitter reactions: Oh My Messi, Argentinian God misses a penalty, over to you Twitter!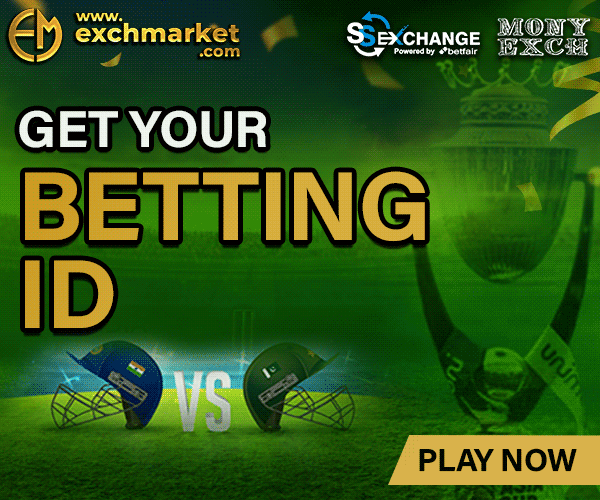 Updated on: Jun 17, 2018 2:15 pm IST
The Argentinian pride Lionel Messi spoken up on the penalty he missed against Iceland in FIFA World Cup 2018, Russia. He said he is angry, hurt and frustrated after missing the easy victory and lacking two points at the group stage. In an statement, he said,"We had a hard time creating chances. We're going to go out there to beat Croatia. We were superior (to Iceland). We tried but it wasn't to be. Missing the penalty hurt. Worried? No, I'm angry and it hurts because I missed the penalty. I feel responsible for not having the 3 points. It would have changed everything. We are calm. We don't have to go crazy. We just started and we know it won't be easy. It hurts because we deserved to win."
This time when Messi ended here to accept his blunder the Twitteratis jumped into the deep sea of social media and started trolling him and his fans as well. Here are some tweets that can compile the trollers' reaction on Messi after missing the penalty and compromising on a frustrating draw with Iceland.
An unbelievable first #WorldCup result for Iceland ? pic.twitter.com/vDMIbWvsPa

— Bleacher Report (@BleacherReport) June 16, 2018
1st #WorldCup match. ✅
1st goal. ✅
1st penalty save. ✅
1st point. ✅
FT: #ARG 1-1 #ISL pic.twitter.com/QyMeTWaQrh

— FIFA World Cup (@FIFAWorldCup) June 16, 2018
2010 – Lionel Messi's penalty save is Iceland's biggest moment in football since their volcano stopped Blackburn signing Robert Lewandowski in 2010. Eyjafjallajökull.

— OptaJoke (@OptaJoke) June 16, 2018
Iceland fans in Moscow today. Incredible. ???? #WorldCup #Iceland pic.twitter.com/UF4Va4doo5

— Football Obsession (@Footy_Obsession) June 16, 2018
Over to you, Leo. ??#ARGISL #WorldCup pic.twitter.com/z5n9wcG9zh

— GOAL (@goal) June 16, 2018
Finally, after 578 days, someone other than Messi scored an official goal for Argentina ?

— e. (@barcanumbers) June 16, 2018
Argentina's defence during the WorldCup#ARG #WorldCuphttps://t.co/nvDd1K61Zj https://t.co/hF91mq95qF

— betclever (@bet_clever) June 16, 2018
Argentina: *pass to Messi*
Iceland: pic.twitter.com/PKELZuaujD

— Joe G (@JoeGill_005) June 16, 2018
That's 0.0009% of Iceland's population chasing Messi…#WorldCup pic.twitter.com/xbfQojpBqb

— Nitwik Football ⚽ (@NitwikFootball) June 16, 2018
Fun facts from the broadcast: Iceland has the same population as Honolulu and their coach is a dentist. And right now they're tied with Messi.

— Mike Greenberg (@Espngreeny) June 16, 2018
https://twitter.com/hoopbeastco/status/1007996963009323008
Cristiano Ronaldo stepped up and scored a penalty against one of the best goalkeepers in the world meanwhile Leo Messi has just had his penalty saved by a part time film director.

LOL…????????????✋ pic.twitter.com/P50YDTkjcz

— ?D⚽️llar चोर? (@DollarChor) June 16, 2018
Messi's penalty stats for Barcelona and Argentina

107 penalties taken
82 penalties scored
24 penalties missed pic.twitter.com/GFPcc9vGZJ

— ShotOnGoal (@shotongoal247) June 16, 2018
Yesterday vs. today #WorldCup pic.twitter.com/zOnfMhXG6j

— Bleacher Report (@BleacherReport) June 16, 2018
https://twitter.com/Footy_JokesOG/status/1007994890821644288
Never miss an update, visit Google News & FOLLOW US.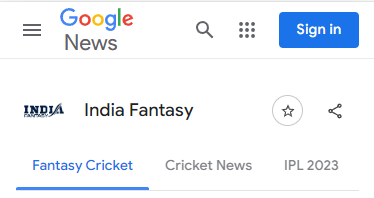 For daily fantasy sports tips on your mobile phone, Fill out the form below