PUBG Mobile: Why It Is The Most Popular Mobile Esports Game Ever?
Updated on: Jul 26, 2021 11:29 am IST
PUBG Mobile is considered the best battle royale mobile game in history. PUBG is a battle royale game in which at least a hundred players can duke it out to win the much-coveted chicken dinner. Besides boasting realistic graphics, the game has tons of fantastic features that are updated weekly.
PUBG had taken the attention of gamers by storm. Not only, it is the game that the masses enjoy, but it also has set a path for new gaming legends to arise. These players became famous on the internet with their superb skills, during playing PUBG, in just a matter of days. Most of the famous ones have become successful streamers on platforms such as YouTube and Twitch.tv. 
PUBG Mobile Fantastic Features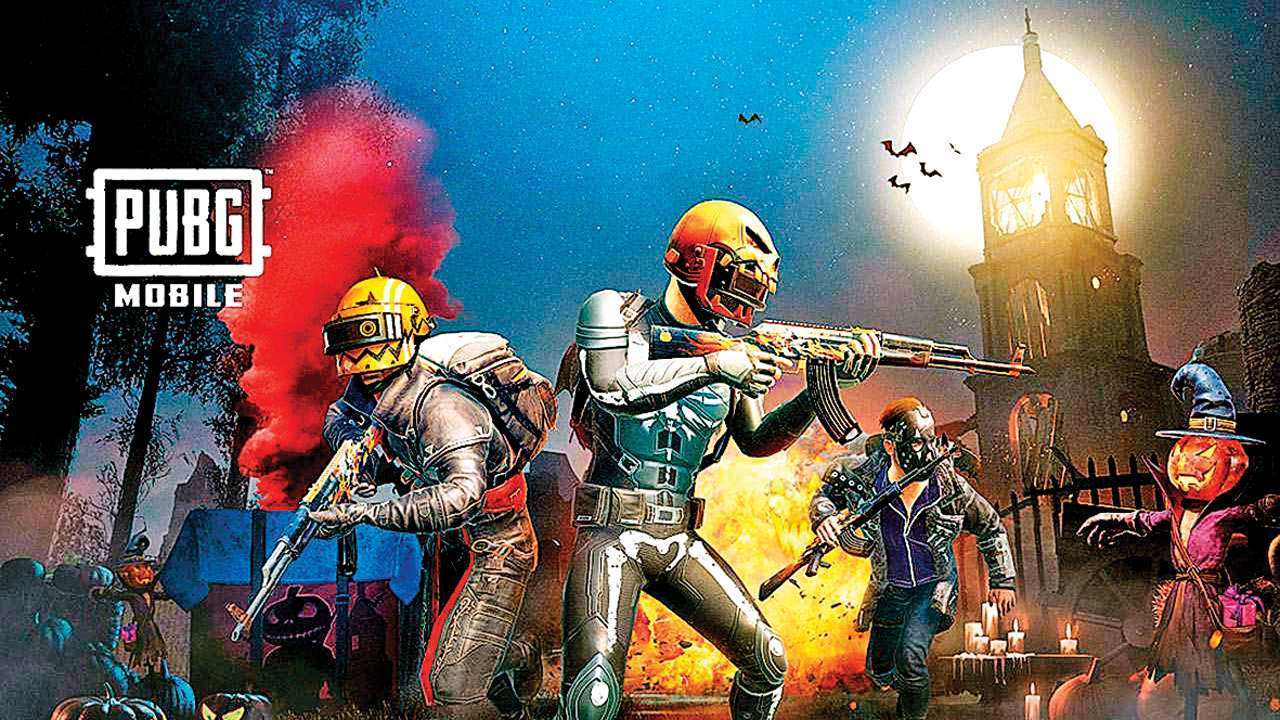 PUBG Mobile has been able to stand out among other games due to its fantastic features. The following reasons below would prove why PUBG is the most popular esports game ever. 

Game Mechanisms
PUBG Mobile's game mechanisms are almost parallel to reality itself. The display graphics in the game are breathtaking and work smoothly without any breaks. Unlink other games where you can sometimes see pixels emerge from the display, PUBG graphic designs are perfect; thus, you won't experience any disruptions in the game mechanisms and graphics.
Customizations
PUBG is not only famous for its brilliant game design, but also for its unique customizations. These customizations are one of the most prime factors that led to PUBG Mobile's immense popularity. These customizations include- vehicle and gun skins to outfits and emotes. Besides these, PUBG Mobile has its Royale Pass 19. The Royale Pass is a high-tier level mission generator that gives you tasks that earn you Royale Points. Once you have collected a set of Royale Points, you receive gifts for the achievement.
These factors all together prove that PUBG Mobile is the undefeatable king of mobile esports. For the ones, who are willing to do add more excitement to your PUBG gameplay, check our blog- New PUBG Mobile Lite Hack BC.