Ajantha Mendis Wife, Age, Height, Teams, Career, Jersey Number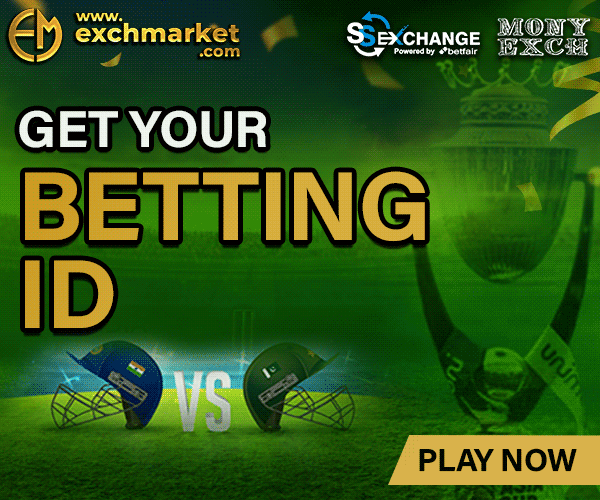 Updated on: Jun 8, 2023 7:37 pm IST
Ajantha Mendis, the talented cricketer from Sri Lanka, has left an indelible mark on the world of cricket with his exceptional spin bowling skills. We explore the life and achievements of Ajantha Mendis, delving into his professional career, remarkable records, and providing insights into his personal life.
| | |
| --- | --- |
| Age | 38 years |
| Height | 5 feet 11 inches |
| Wife | Yoshini Mendis |
| Jersey Number | 40 |
Ajantha Mendis Career
Born on 11 March 1985, in Moratuwa, Sri Lanka, Ajantha Mendis discovered his passion for cricket at a young age. Growing up, he honed his skills and eventually made his way into the national team, making an immediate impact with his unorthodox spin variations.
Ajantha Mendis burst onto the international scene in 2008, mesmerizing batsmen with his mysterious spin bowling. His unique style, which included a combination of off-spin, leg-spin, and carrom ball variations, earned him the nickname "Mystery Spinner." Mendis quickly became a force to be reckoned with, bamboozling some of the world's best batsmen.
During his career, Mendis achieved several notable milestones. He became the fastest bowler to reach 50 ODI wickets, accomplishing the feat in just 19 matches. In the 2011 ICC World Cup, he played a crucial role in helping Sri Lanka reach the final, finishing the tournament as the joint-highest wicket-taker. Mendis also holds the record for the best bowling figures in a Twenty20 International, taking 6 wickets for just 16 runs against Australia in 2011.
Who is Ajantha Mendis wife?
Yoshini Mendis is the wife of Ajantha Mendis. The duo tied the knot in 2011.
Beyond the cricket field, Ajantha Mendis leads a relatively private life. He prefers to keep his personal matters away from the public eye, focusing on his game and family. While specific details about his personal life are not widely available, it is known that he is married and has a family.


Ajantha Mendis revolutionized spin bowling with his unorthodox techniques and ability to deceive batsmen with his variations. His success paved the way for other aspiring spin bowlers, who sought to replicate his unique style. Mendis's impact on the game is evident in the number of bowlers who have adopted similar variations, showcasing his influence on modern spin bowling.
Related Sri Lankan cricketers wife
Retirement and Future Endeavors
In 2019, Ajantha Mendis announced his retirement from all forms of cricket, concluding an illustrious career that spanned over a decade. While he has stepped away from the professional game, his contributions to Sri Lankan cricket and the art of spin bowling will always be remembered.
Ajantha Mendis, the enigmatic Sri Lankan cricketer, captivated the cricketing world with his unparalleled spin bowling abilities. From his early days in Moratuwa to his remarkable achievements on the international stage, Mendis's journey is nothing short of inspirational. While he maintains a private personal life, his impact on the game and his influence on spin bowling techniques will forever be etched in cricketing history. Ajantha Mendis's legacy serves as a testament to the power of determination and skill, solidifying his status as one of Sri Lanka's cricketing greats.
Follow us on Google News
Never miss an update, visit Google News & FOLLOW US.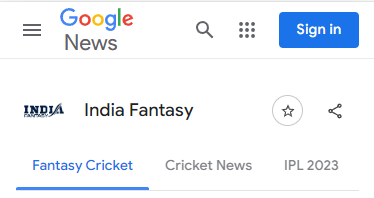 For daily fantasy sports tips on your mobile phone, Fill out the form below