Virat Kohli: The New God of Cricket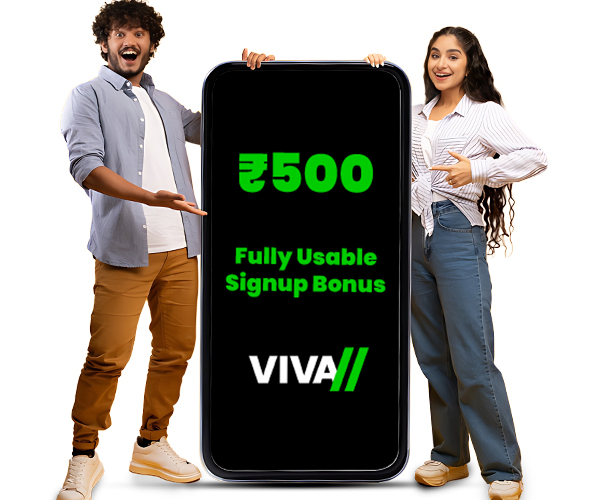 Updated on: Jul 29, 2023 2:34 pm IST
Cricket, often referred to as a religion in many parts of the world, has witnessed the rise of numerous legends who have left an indelible mark on the sport. As the game evolves, new talents emerge to carry the mantle forward and enthrall cricket enthusiasts worldwide.

Earning the title of the "New God of Cricket"
and
Early Days and Cricketing Journey
Virat Kohli's tryst with cricket began at a tender age. From the streets to the cricket grounds, he honed his skills with sheer dedication and passion. His talent was apparent from an early age, and he soon rose through the ranks of junior cricket, leaving opponents and coaches awestruck with his batting brilliance.
Rapid Rise to Prominence
Virat Kohli's meteoric rise in the cricketing world was a sight to behold. He announced his arrival on the national stage with a prolific run in domestic cricket, which earned him a well-deserved spot in the Indian cricket team. He showcased immense promise during junior cricket and lived up to the expectations of cricketing legends who saw the spark of greatness in him.
Astonishing Records and Consistent Performances
What sets Virat Kohli apart from his contemporaries is his insatiable appetite for runs and his ability to consistently deliver match-winning performances. His impeccable technique and wide array of strokes have made him a nightmare for bowlers across the globe. With an uncanny ability to chase down targets and a penchant for scoring centuries at will, Kohli has shattered several records and achieved feats previously deemed unimaginable.
Captaincy and Leadership
Virat Kohli's rise to prominence was further solidified when he was handed the reins of the Indian cricket team. As the captain, he led from the front, setting high standards for his team and exemplifying a brand of cricket that emphasized determination and passion. Under his leadership, the Indian team reached new heights, winning crucial matches both at home and abroad.

Admiration and Praise
The "New God of Cricket" has garnered immense admiration and praise from cricketing legends and contemporaries alike. His consistent performances have earned him the respect of opponents, who acknowledge him as one of the finest modern-day batsmen. Many former cricketers have hailed him as the best of his generation and a worthy successor to the title of the "God of Cricket."

Related Virat Kohli Daughter
A Role Model Beyond the Game
Beyond his cricketing exploits, Virat Kohli's impact extends far beyond the cricket field. He epitomizes fitness, discipline, and a relentless work ethic, inspiring millions of fans to adopt a healthier lifestyle. His humility and sportsmanship have won hearts, making him an idol for the younger generation.
Virat Kohli's journey from a young boy with big dreams to the "New God of Cricket" is a testament to his unwavering dedication and commitment to the sport. His remarkable records and consistent performances have etched his name in cricketing folklore. As he continues to grace the cricket field with his extraordinary talent, there is no doubt that Virat Kohli's legacy as a modern-day legend will inspire cricket enthusiasts for generations to come.
Never miss an update, visit Google News & FOLLOW US.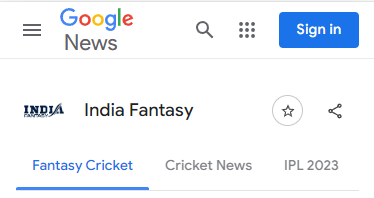 For daily fantasy sports tips on your mobile phone, Fill out the form below