AB de Villiers Photo – The Journey of Mr 360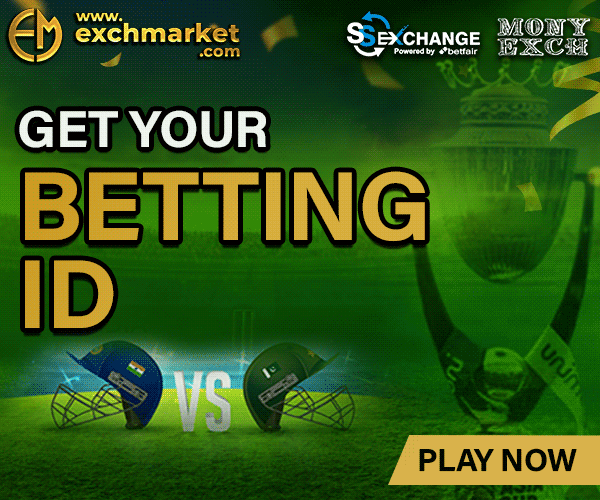 Updated on: Jun 8, 2023 2:38 pm IST
AB de Villiers, widely regarded as one of the most dynamic and talented cricketers of his generation, is a South African legend who has left an indelible mark on the sport. Born on February 17, 1984, in Pretoria, South Africa, Abraham Benjamin de Villiers, affectionately known as "AB," has captivated cricket fans around the world with his extraordinary batting prowess, athletic fielding, and versatile wicketkeeping skills. Let's look at AB de Villiers Photo – The Journey of Mr 360
AB de Villiers Photo – The Journey of Mr 360
De Villiers burst onto the international scene in 2004 when he made his debut for the South African cricket team against England in a Test match. His elegant stroke play and aggressive approach immediately caught the attention of cricket pundits and fans alike. Known for his unorthodox shot selection and ability to dominate bowlers across all formats of the game, de Villiers quickly established himself as a force to be reckoned with.
While de Villiers' technique and shot range are exceptional, it is his innovation and ability to adapt to any situation that set him apart from his contemporaries. He possesses a wide array of shots, from textbook drives and cuts to audacious reverse sweeps and helicopter shots. His ability to effortlessly clear the boundary with seemingly impossible shots has earned him the reputation of being one of the most innovative batsmen in cricket history.
Related AB de Villiers Wife
De Villiers' achievements in limited-overs cricket are particularly noteworthy. He holds numerous records and has redefined the concept of run-scoring in the shorter formats. In 2015, he set a new benchmark for the fastest century in One Day Internationals (ODIs), reaching three figures off just 31 balls against the West Indies. His innings of 149 off 44 balls in that match showcased his incredible power-hitting and sent shockwaves through the cricketing world.

In addition to his batting prowess, de Villiers has also showcased his versatility by taking on the wicketkeeping duties for South Africa. His athleticism and lightning-quick reflexes behind the stumps have made him a formidable presence and a valuable asset to the team. He has often been called upon to keep wickets in pressure situations, a testament to his reliability and adaptability.
Off the field, de Villiers is known for his humility, sportsmanship, and dedication to the game. He exemplifies the values of fair play and respect, earning the admiration and respect of fans and teammates alike. His leadership skills were recognized when he was appointed as the captain of the South African cricket team in 2012, a position he held until 2017.
Related 360 Batsmen in the World

While de Villiers' international career had its fair share of ups and downs, with periods of sabbaticals and retirements, his impact on the game cannot be understated. He has consistently been a match-winner for South Africa and has played pivotal roles in several memorable victories. His ability to single-handedly change the course of a match with his explosive batting has made him a fan favorite around the world.
Despite his retirement from international cricket in 2018, de Villiers continues to ply his trade in various domestic T20 leagues, including the Indian Premier League (IPL), where he has been a key player for the Royal Challengers Bangalore. He remains a sought-after player for his ability to deliver match-winning performances with his trademark flair and innovation.
AB de Villiers' impact on the game extends far beyond his statistical achievements. He has inspired a generation of cricketers with his breathtaking stroke play, athleticism, and unwavering passion for the sport. His legacy as one of cricket's true innovators and entertainers is firmly cemented, and his influence will continue to be felt for years to come. AB de Villiers will forever be remembered as a true icon of the game, a South African legend, and a global cricketing phenomenon.
Follow us on Google News
Never miss an update, visit Google News & FOLLOW US.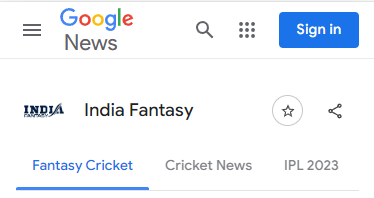 For daily fantasy sports tips on your mobile phone, Fill out the form below