ABD full form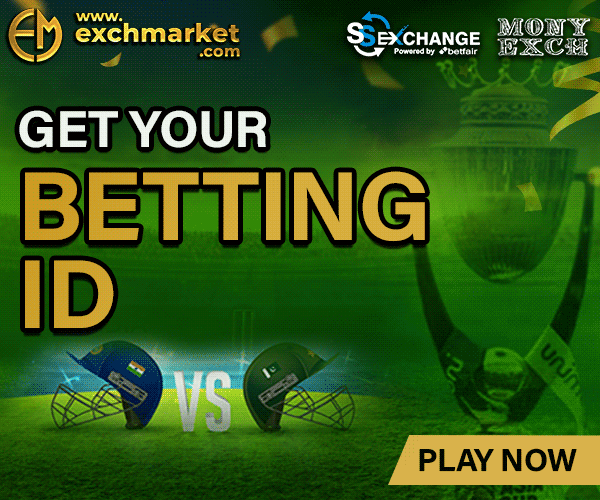 Updated on: Jun 8, 2023 2:58 pm IST
ABD full form is AB de Villiers, who is one of the most dynamic cricketers in the history of the game. ABD has had a career filled with remarkable highlights and unforgettable moments. From his explosive batting to his exceptional fielding, he has left an indelible mark on the sport. Let's delve into some of the key highlights of AB de Villiers' illustrious career.
Key highlights of AB de Villiers' illustrious career
One of the standout moments in de Villiers' career was his record-breaking innings against the West Indies in 2015. He etched his name in the record books by scoring the fastest century in One Day Internationals (ODIs), off just 31 balls. The innings was a breathtaking display of power-hitting as he smashed 16 sixes and 9 fours. This extraordinary feat showcased his ability to take the game away from the opposition in a matter of overs.
Another record-breaking achievement came in the same match when de Villiers hit 16 sixes, setting a new record for the most sixes in an ODI innings. It was a display of pure aggression and fearless stroke play. Throughout his career, de Villiers has been known for his ability to clear the boundaries with ease and his exceptional hand-eye coordination, making him one of the most feared batsmen in the world.
De Villiers' prowess wasn't limited to ODIs. In Test cricket, he displayed his ability to adapt to the longer format and deliver match-winning performances. One of his standout innings came against Pakistan in 2010 when he scored an unbeaten 278. This remains the highest individual score by a South African in Test cricket. His marathon innings showcased his temperament, concentration, and the ability to accumulate runs at will.
Apart from his batting heroics, de Villiers also stood out as a remarkable fielder. He holds the record for the most catches as a fielder in ODIs, with 222 catches to his name. His athleticism, agility, and ability to pluck stunning catches out of thin air made him a true asset to the South African team. De Villiers' commitment to excellence in all aspects of the game was evident in his fielding prowess.
Related AB de Villiers Wife
In addition to his individual accomplishments, de Villiers played a crucial role in several memorable team victories. He was an integral part of the South African team that achieved the No. 1 ranking in Test cricket in 2012. His contributions with the bat and in the field were instrumental in the team's success during that period. De Villiers' ability to perform under pressure and his knack for delivering match-winning performances made him a true match-winner.


Furthermore, de Villiers' versatility as a cricketer was evident in his performances across all formats of the game. His ability to adapt his game to different situations and excel in any role given to him made him a valuable asset for South Africa. Whether it was opening the innings, batting in the middle order, or even taking up the wicketkeeping duties, de Villiers showcased his versatility and his willingness to contribute to the team's cause.
Related 360 Batsmen in the World
AB de Villiers' career is a testament to his extraordinary talent, skill, and dedication to the game of cricket. From record-breaking performances to match-winning contributions, he has left an indelible legacy. His ability to dominate bowlers, his flair for the spectacular, and his unwavering commitment to excellence have made him a true icon of the sport. AB de Villiers will always be remembered as one of the greatest cricketers to have graced the field, and his highlights reel will continue to inspire generations to come.
Follow us on Google News
Never miss an update, visit Google News & FOLLOW US.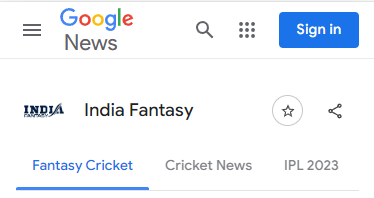 For daily fantasy sports tips on your mobile phone, Fill out the form below