From Lamborghini to BMW, check out Rohit Sharma car collection

Updated on: Dec 12, 2022 10:55 am IST

3. BMW M5
Rohit Sharma's favoured automobile is the BMW M5, therefore it makes sense that he considers it to be one of his favourites. When he is in Mumbai, Rohit Sharma is regularly seen driving this vehicle. The high-end car is no slouch. It has a V8 turbocharged engine with 560 horsepower and 680 Nm of torque.
4. Mercedes GLS 350d
Rohit Sharma enjoys driving opulent SUVs. The GLS 350d is a serious contender despite not being as flashy and potent as the Urus. Mercedes-Benz GLS 350d in black, owned by Rohit Sharma. It has a six-cylinder diesel engine that can generate 255 horsepower and 620 Nm of torque. The GLS 350d can go from 0 to 100 km/h in in 7.8 seconds.

5. Toyota Fortuner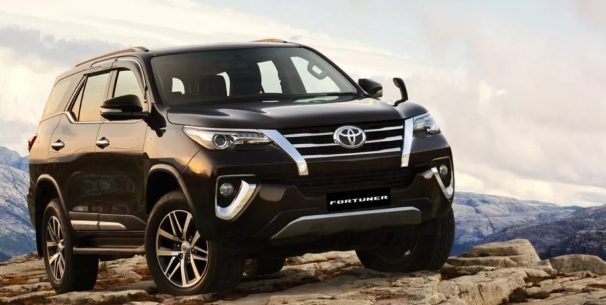 Additionally, the Toyota Fortuner manages to make this list. Rohit Sharma prefers the Fortuner for his daily runs when he isn't operating the BMW or the Urus. Fortuner has completely dominated the mass-market segment. It is one of the full-size SUVs with the highest sales.