Highest Strike Rate in Tests | Test match | Batting records
Updated on: Jun 20, 2021 11:54 am IST
Highest Strike Rate in Test: Test cricket is considered as a pinnacle of this game. It is the hardest format as it tests the skills and temperament of a player for a period of 5 days. Both batters and bowlers grind it out to find out who is the best. It is also a format where strike rate doesn't matter. A player can play an infinite no. of balls to get his runs which really makes it intriguing to watch.

Highest Strike Rate in Tests
(min 5000 runs)
There have been many batters in the world who love to score freely and keep playing their natural game in this format. Let's have a look at the list of players with the highest strike rate in Tests:
Kapil Dev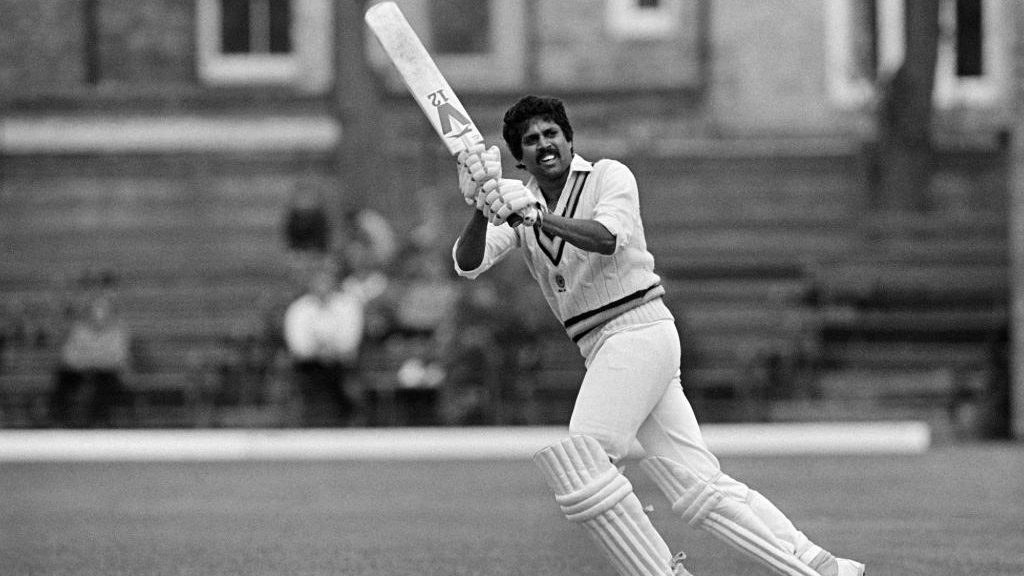 The former India all-rounder loved playing his shots batting at No. 7. He is mostly known for his fast bowling but his ability to counter-attack helped India register some historic wins. Along with getting over 400 wickets in his Test Career, Kapil Dev had a strike rate of 94.76 in this format.
---
Vivian Richards
Sir Viv Richards batted with such freedom that bowlers were often under pressure while bowling to him. At a time when cricket was just growing and batters had to bat without many protective gears, the great West Indian's style of play was very impactful. His strike rate was a staggering 86.07 in Tests.
---
Virender Sehwag

Sehwag is considered to be as one of the devastating batters ever to have played this game. The former India opener loved playing attacking cricket and has demolished many bowlers in his prime. His career strike rate of 82.23 is a prime example of his ability to score fast.
---
Adam Gilchrist
The Australian wicketkeeper is seen as one of the best wicketkeepers ever in this format. In an era when Australia dominated the cricketing world, his counter-attacking game won them many games. He has a career strike rate of 81.95 in Tests.
---
David Warner
The dashing Australian opener has a strike rate of 72.68 in Test matches. For a long time, Warner was considered a T20 player who knows only one style to bat. But his introduction to Test cricket proved that he can bring his natural game to the Tests too. He has been a successful Test batter.