I'd fire Kohli if I was RCB coach: Nasser Hussain
Updated on: Jul 28, 2021 1:41 pm IST
Virat Kohli has been RCB's captain since 2013 and their standout performer year after year. However, former England skipper Nasser Hussain feels it is time for Royal Challengers Bangalore to do away Virat Kohli as skipper.

Hussain, on a Sky's Cricket Podcast, said taking IPL captaincy away from Kohli will make him a better player.
"Kohli is not a great captain, I'd fire him if I was the RCB coach. If you take away IPL captaincy, he will only come back stronger as a player. He is not a sulker." – Nasser Hussain
RCB under Kohli
RCB have produced their best performance to date under Kohli. Royal Challengers Bangalore finished second in 2016 edition and reached playoff stage in 2015.
The Bangalore-based IPL franchise did not reach the Playoffs in 2013, 2014 and 2017 season under him.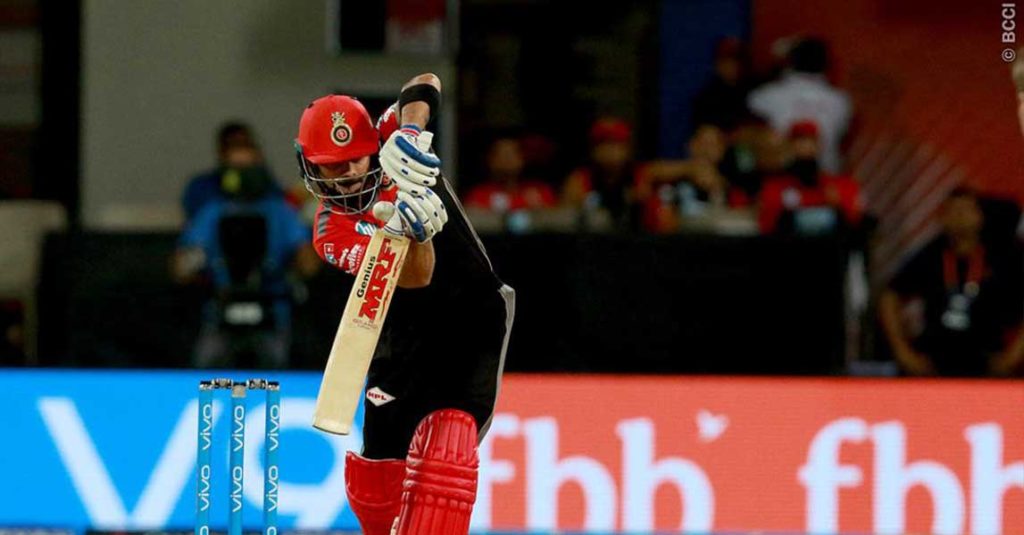 Official Statement on RCB captain for IPL 2018
Earlier, the rumours about Virat Kohli being sacked as the RCB captain had surfaced. AB de Villiers taking the reigns was the hearsay. The reports were squashed by the RCB management, as they came out with a statement confirming that there was no truth to it.
RCB spokesperson confirmed that the captain of RCB for IPL 2019 will be Virat Kohli. "We can clarify on record that the news is incorrect and Virat Kohli is very much the captain of RCB for the next season as well," the RCB spokesperson said, as quoted by India Today.
Kohli has often found himself in the midst of criticism about his captaincy. Plus, Royal Challengers Bangalore have not been able to lift the IPL trophy to date, despite having the most decorated lineup year after year. They have done well on occasions but have not been able to go deep into the tournament.
AB: The backup captain
However, AB de Villiers is an excellent backup option, in case the Indian skipper is rested for IPL 2019.
Related Will play Dhoni even if he is 80 and on wheelchair: AB de Villiers