देखिये :- एंडर्सन के फाइफर के बाद, भारतीय टीम 107 पर हुई धराशायी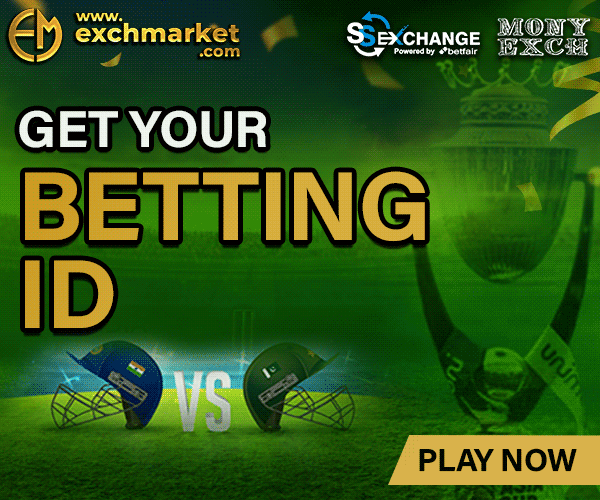 Updated on: Aug 11, 2018 3:24 pm IST
बारिश के कारण अब तक दूसरे टेस्ट मैच में काफी खलल पद चुकी है. पहले दिन में एक गेंद भी नहीं फेंकी गई और दूसरे दिन भी खेल के कारण केवल 35 ओवर ही खेले गये.
टॉस जीतने के बाद इंग्लैंड ने पहले गेंदबाजी चुनी. भारत ने उमेश यादव की जगह कुलदीप यादव को खिलाया और चेतेश्वर पुजारा को टीम में वापस लाने के लिए शिखर धवन को टीम से बाहर कर दिया.
पिच जहां बारिश के कारण बल्लेबाजी के लिए मुश्किल होती जा रही थी, वहीं जेम्स एंडर्सन ने भी अपनी धारदार गेंदबाजी से टीम को ध्वस्त कर दिया. पारी की शुरुआत होते ही पांचवी गेंद पर ही जेम्स ने मुरली विजय को शून्य पर चलता कर दिया.
के एल राहुल के आउट होने के बाद, पुजारा भी रन आउट हो गए और इस तरह भारत का स्कोर 8.3 ओवर में  15/3 पर हो गया.
कोहली और रहाणे ने फिर चौथे विकेट के लिए 34 रनों की साझेदारी की और भारतीय क्रिकेट प्रेमियों को लगा कि अब शायद भारत खेल में वापसी करे.
पर उसके विपरीत क्रिस वोक्स ने विराट कोहली को 24 रनों पर चलता कर दिया. उन्होने फिर 11 रनों पर पांड्या को भी चलता कर दिया.
रविचंद्रन अश्विन ने भारत की ओर से सबसे ज्यादा 29 रन बनाए और कोहली ने दूसरे नंबर पर 24 रन बनाये.
एंडर्सन ने रहाणे कुलदीप और इशांत शर्मा को आउट करके अपना फाईफर पूरा किया. उन्होने लॉर्ड्स पर अपने 99 विकेट भी पूरे किये.
परिस्थितियों ने एंडर्सन और वोक्स जैसे तेज गेंदबाजों का साथ दिया और पूरी भारतीय पारी 107 पर चलता हो गई.
Lovely Toss to have Won … Backed up by some tremendous swing bowling … & some in different Batting … #ENGvIND

— Michael Vaughan (@MichaelVaughan) August 10, 2018
When Sam Curran is bowling in swing to the right hand batsmen his arm is coming slightly away from his ears/head.When he tries to bowl away going delivery; his bowling arm is much closer to ears/head! #perfect #ENGvsIND

— Irfan Pathan (@IrfanPathan) August 10, 2018

What a massive advantage winning this toss has been for England. But wasn't meant to unfold like this for India.. Come on team, some fight somewhere !!

— Jatin Sapru (@jatinsapru) August 10, 2018
Never miss an update, visit Google News & FOLLOW US.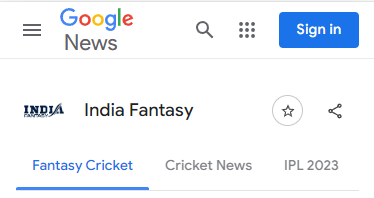 For daily fantasy sports tips on your mobile phone, Fill out the form below