Why Betting should be legalized in India?
Updated on: Aug 12, 2019 1:21 pm IST
Betting has never been synonymous with the Indian sport, not in legal terms. But it has always managed to find its way to the mainstream sport in this country, sometimes through mysterious and illegal betting sites in India.

We have a history of playing with our ace, stories of people putting all their marbles at stake have been passed on through the ages. That's why it comes as no surprise that despite no law legalizing the Betting, and no possible restraints measures to stop the sources, betting market in India is almost worth around half a Billion Dollars in India.
Cricket – An Easy target!
No doubt, Cricket is India's favorite past-time, with the emergence of T-20, and in particular Indian Premier League, making it only bigger and more popular amongst the youth. A study revealed that when India plays a major International match, more than 40% of the population tune in to TV watch their heroes representing their country. That's why the betting sites in India have such a big and specific audience. With so many fans that want to bet on their favorite sports game, the betting industry in India is really advanced.
Some reports indicate that fixing has long been part of cricket and with no law to regulate the illegal betting and gambling, bookies from India used to control the odds of matches. But it wasn't until a few cricketers were caught that the term match-fixing became synonymous with this sport.
Indeed, there is a hell lot of money involved in betting when the Indian Cricket Team plays. You can get a little whiff about the amount involved by the fact that in the past, the bookies used to pay top cricketers to throw matches. And it is only possible when the money circulating is huge and the people in charge of the betting agency don't want to lose the large pie of it to the people.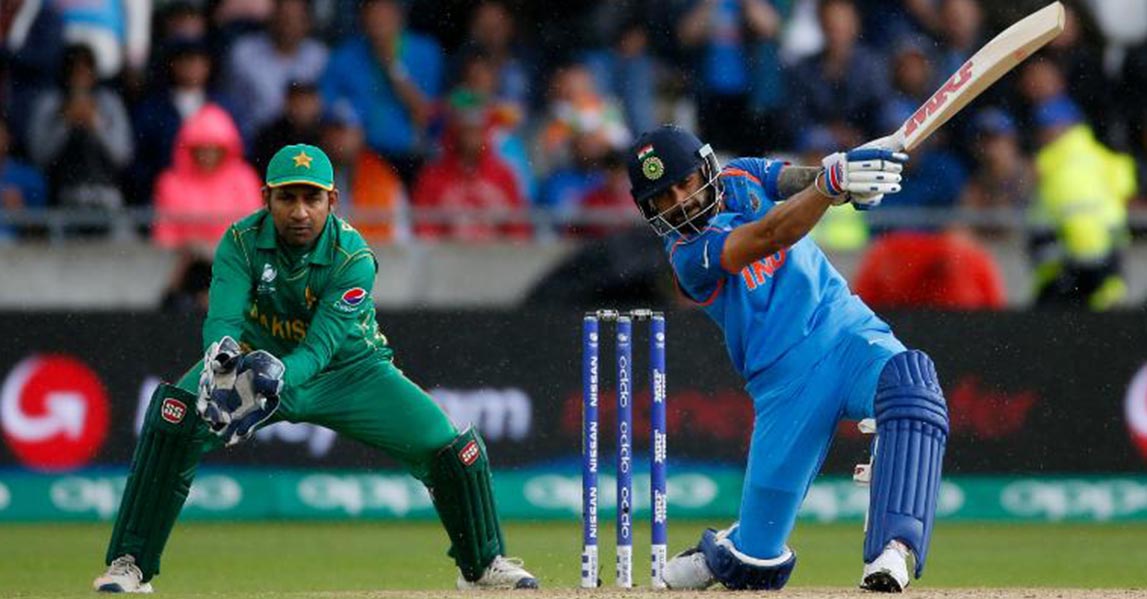 What is Betting and why Government should legalize it?
Betting is simply Gambling, and Gambling is to wager a certain amount on the outcome of any uncertain event.
For instance, though illegal, people still bet on sports events such as cricket matches. If a person is lucky, he wins the amount off people who lose the bet. This often leads to a vicious cycle, with the temptations of winning a big amount in a short amount of time, often lead the people to risk their money again and again, with them unable to know when to quit.
That's why if betting is legalized, people may feel free to have an opinion on these kinds of activities, and will also have the freedom to choose whether they wish to engage in such an activity or not.

But the biggest motivational factor for the Government should be the size of this industry.
The Federation of Indian Chambers and Commerce and Industry (FICCI), reported that the Indian gambling market is worth around at Rs. 3-Lakh crore, and is booming at a very rapid rate.
Illegal betting means, the Government has no measure to keep a track on the money involved in betting, and thus losses out a big amount to the Black Market every year.
If legalized, and if it imposes about 20% taxes which is the case with Horse Racing and Lottery as well, the government can easily pocket around Rs. 12,000 to Rs. 19,000 crores.
This is a very huge amount and the Government can do a lot with the extra cash, like the creation of jobs, and eradicating poverty.