FIFA World Cup 2018: See what is making Twitter go mad over #COLvJPN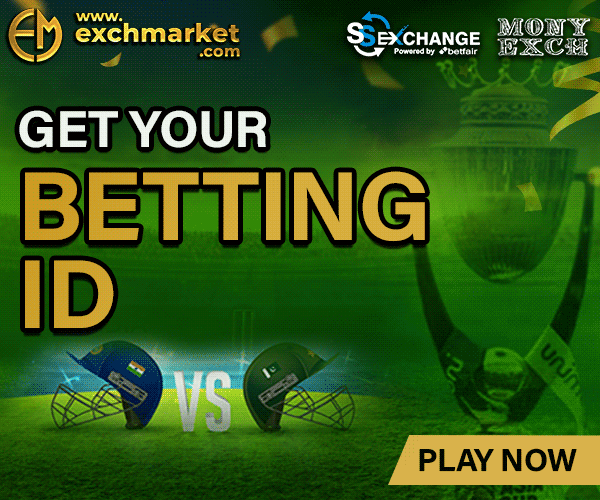 Updated on: Jun 20, 2018 6:06 pm IST
The time when Japan outclassed Columbia by 2-1 in the FIFA World Cup 2018 the twitter gone mad over it. How can an Asian team beat the South American team? There are lots of questions asked by the fans over the results. Some were shocked and some were fantasized about the result. Now the scenario of group H is a bit dice, No one can completely predict the standings as Japan became a game changer of the season. Social media is playing a vital role by reacting on it. So let's watch out the interesting tweets of their clash and hope that Colombian team will not read this one.
Retweeted Fr Matthew P. Schneider LC (@FrMatthewLC):

A Colombian friend texted me this video saying that Japan deserved to win because they were so courteous, organized & responsible. #WorldCup #COLvJPN pic.twitter.com/bkqdizCF46

— Juan Herrera (@Jherrera8a) June 20, 2018
Can the guy commentating the #COLvJPN game narrate my entire life? #FifaWorldCup2018

— Courtney Stallings (@Court_Stallings) June 20, 2018
Me: *tells my dad about how Honda didn't play in today's game* #COLvJPN #WorldCup2018
My dad: so did they play Toyota?
Me: pic.twitter.com/A0kq6XG6xL

— wine mom yor forger? (@autumnvelvets) June 20, 2018
Uh, the FS1 announcer keeps making Samurai references and just yelled "Banzai" after Kagawa scored a penalty kick. This seems…problematic. #COLvJPN

— Geoffrey Skelley (@geoffreyvs) June 19, 2018
Welcome to the World Cup, Carlos Sanchez! #COLvJPN pic.twitter.com/jFIGuPhb13

— Avi Creditor (@AviCreditor) June 19, 2018
How the hell do you get a red card 2 min into the game? ? #COLvJPN

— James (@2Jamezzz) June 19, 2018
Nobody talk to me. Check back in on Sunday ? #COLvJPN pic.twitter.com/ozZEIBjz2o

— Pamela ? (@PamelaM45) June 19, 2018
This kind of handball is the bane of every U12G rec team. #COLJPN #COLvJPN pic.twitter.com/T93rqUUbSf

— MJ Lee (@SoccerMovieMom) June 19, 2018
Dear Japan

Thank you for being thye pride of #Asia and being the first team from our continent to beat a South American Team…

Japan has always inspired – we feel so proud of you.

Much love from your friends and fans in #India #BlueSamurai #COLvJPN pic.twitter.com/tQay2jyjML

— The Oracle (@DarjOracle) June 19, 2018
https://twitter.com/Frost_Giant/status/1009227826887737344
https://twitter.com/7Rivera19/status/1009108245687005185
This how people reacted on the match played between Columbia and Japan. people have shown their respect towards Japan especially Asian countries who didn't qualify in the tournament. mostly Asian fans hailed Japan for keeping the hopes up and making the record of beating South American giant for the first time in history.
Never miss an update, visit Google News & FOLLOW US.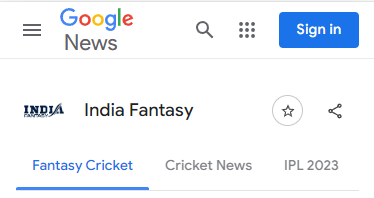 For daily fantasy sports tips on your mobile phone, Fill out the form below