Games Like Free Fire: Best Battle Royale Games on Mobile and PC
Updated on: Jun 30, 2021 10:14 am IST
Games Like Free Fire: Free Fire is a battle-royale deathmatch type of game. After PUBG Mobile, Free Fire is the next popular battle royale game on the android platform. With the release of Free Fire, other game developers began to create their battle royale games. Most of the games have the same gaming mechanisms, but it is the quality of the graphics and unique features of the game that differentiates them from each other. There are hundreds of new battle royale games on the internet that are busy breaking the records. Today, we would recommend some new amazing battle royale games like Free Fire that have taken the world of games by storm.

Games Like Free Fire on Mobile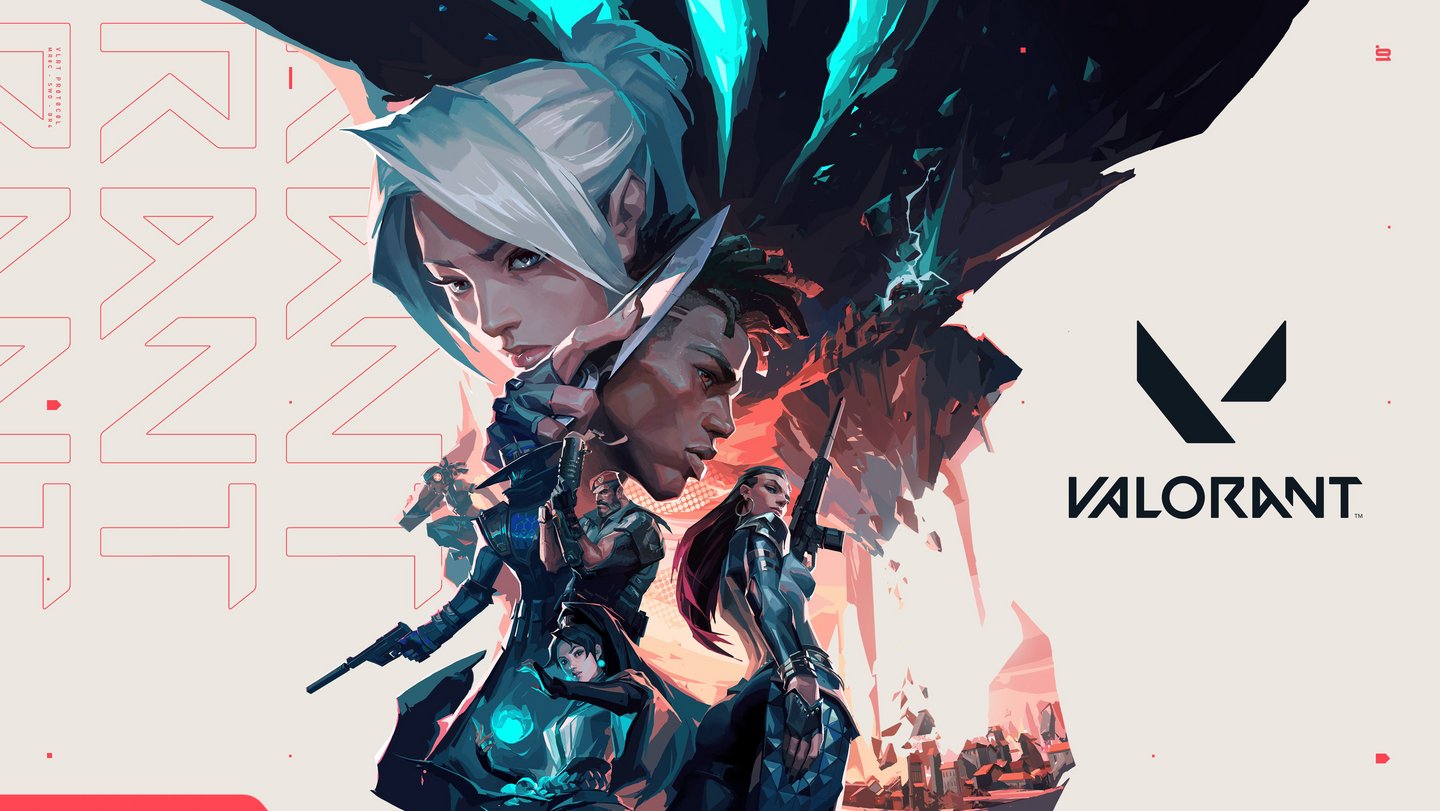 The mobile platform has grown in popularity over the years because of the insane amount of games that get released on it per day. Most of these games feature battle royale type of gameplay. We have listed some of the best alternatives to Free Fire; so, without any further ado, let's check out these new games.
PUBG Mobile
PUBG Mobile is currently the best RPG battle royale game on the android platform. PUBG Mobile was developed, by Krafton, and released on 30 July 2016. However, this game was banned in India under the suspicion of sending information to China. For players from different countries, the game is still available to download.
BGMI 
Battle Grounds Mobile India is an exclusive copy of PUBG Mobile developed by the same developer- Krafton. It was released on 17th June 2021 on the mobile platform. PUBG Mobile was a celebrated game in India, and its ban had left all its fans in dismay. It was the announcement of BGMI that cheered the youths of India up. BGMI already has about 20 Million downloads in India.
---
Games Like Free Fire on PC
Computer Games are currently the top gaming platform on the internet. There are many battle royale games on PC, and we have selected some of them as possible replacements for games like Free Fire, in case it no longer keeps you glued.

Fortnite
People who watch streams on Twitch.Tv, already know about Ninja, the most famous Fortnite player on the internet. Fortnite, unlike other battle royale games, allows players to make their barricades by using available materials. This feature made this game popular among most battle royale gamers.
Valorant
Valorant is the successor of the Counterstrike franchise. The game has many cool features, like different character abilities. This feature provides players the choice of choosing different abilities and characters.
PUBG Mobile Download 2021: New Graphics, Game Mechanisms & Customizations