How to pick the perfect IPL fantasy cricket team?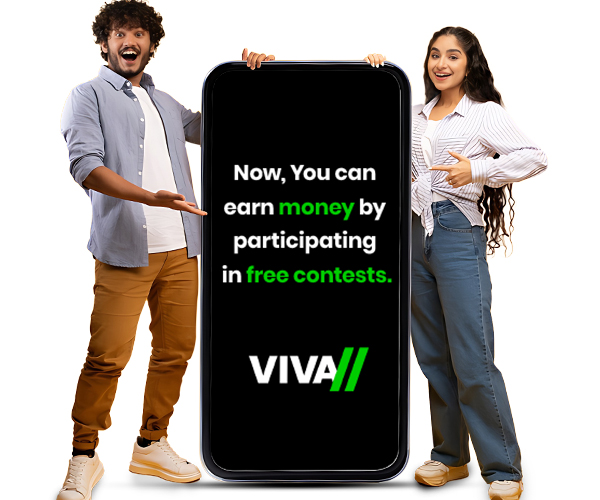 Updated on: Apr 2, 2018 4:01 pm IST
Well, you can say that fantasy cricket leagues are only for the lucky ones. However, you can also create your luck by keeping just a few things in mind while making up a fantasy cricket team. Don't believe? Let's try out!
KNOW ALL THE RULES-
The very first thing to succeed is by knowing all the rules. Yes, half the battle is won if you abide by the rules. This the foremost step before making a fantasy team in any kind of league or game. If you do not know all the rules you will always be a step behind others.
BUDGET MANAGEMENT –
Once you are aware of all the rules, the second step towards a perfect IPL fantasy cricket team is managing the budget. Yes, making a fantasy team can seem to be an easy task from outside but it's not true. The budget constraint fact makes it a tricky task. As you cannot just pick all the players, you must know to mix up big shots and young talents homogeneously. Choose big players and raw talents accordingly keeping the budget in mind and make a balanced team.

Team analysis: Defending champions Mumbai Indians  
IDEAL TEAM FORMATION-
Now, unless you know how to form an ideal team you cannot get rid of the budget step. But, what's an ideal team balance? Let's say we picked up 1 wicketkeeper, 1 batsman, 1 all-rounder and 1 bowler. Now what? So, an ideal team balance in IPL is 1 wicketkeeper, 4 batsmen, 3 all-rounder and 3 bowlers. However, in some cases, you can shuffle the number of batsmen and bowlers depending upon the pitch conditions.
PITCH REPORT and GROUND CONDITIONS-
While picking up the number of bowlers and batsmen, you must first consider the pitch report on which the match is going to be held. So, before making a team read them carefully. It gives you a clear idea about the ground i.e. whether it will be batting paradise or bowlers' day out. This will also help you in accumulating more points as like others you will not make a mistake of choosing more bowlers on a pitch that is batting-friendly. You can check match previews or today's match predictions for this.
POINTS SYSTEM-
Now, let's move towards another crucial step i.e. points system. Read the points system carefully before choosing the players. It will help you in increasing your points. There's some point for almost everything i.e. runs, boundary bonus, skipper bonus, vice-captain points, half-century bonus, six bonus. Also, there are negative points, dismissal for a duck, a player you chose didn't play, etc. So, having a clear idea of points scheme helps you multiply your points and winnings.
CURRENT FORM OF PLAYERS-

So, as you are now familiar with the cruxes, let's move ahead to multiply your chances of becoming the winner. While picking up a player, always have a look at his current form. IPL is a game of in-form players. So, always choose the in-form players despite their names. For the current form of players, you can check team analysis and fantasy team predictions to get a clear idea about a particular player.
AS LATE AS POSSIBLE-
There's one more thing which can give you an edge over the other fantasy cricket enthusiasts. Pick and confirm your fantasy cricket team as late as possible and stay updated with the latest team news. This can help you in picking a team with all the 11 players playing the game.
Now, listed below are a few more steps which will surely provide you valuable points and help you stay ahead of half the competition.
Sure Shot- In a fantasy cricket team, all-rounder and wicket-keeper are always a sure shot due to their dual role. They will always fetch you bonus points. Moreover, in IPL almost every franchise's wicketkeeper is a big hitter.
Batting Order- T20 format or IPL is more about top-order batsmen. So, while picking up a batsman always consider his batting order.
Click here for batting line up and team analysis of RCB
Bowling Pairs: Key bowlers usually charge in pairs i.e. one builds up the pressure while the other takes the wicket. So, make your selection accordingly.
Indian Players: Invest more on raw and Indian players rather than overseas players. As they are more familiar with the pitch conditions and are also budget-friendly.
For more IPL based articles, click here.
Never miss an update, visit Google News & FOLLOW US.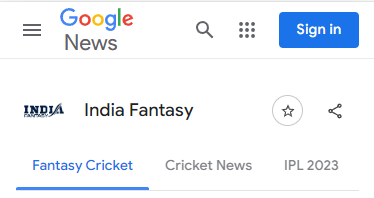 For daily fantasy sports tips on your mobile phone, Fill out the form below