Sourav Ganguly's saga: A Century is not Enough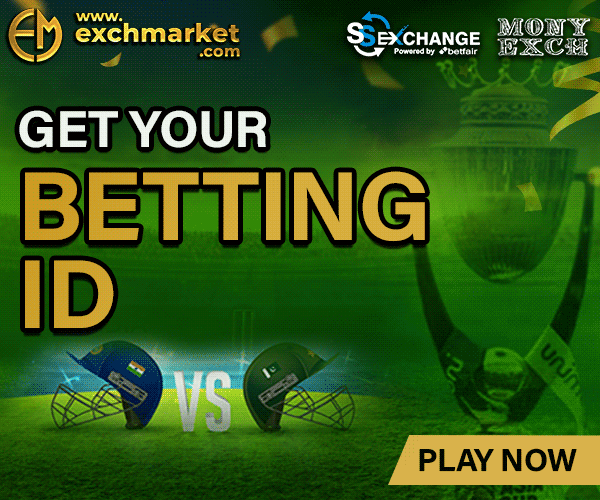 Updated on: Feb 15, 2018 4:23 pm IST
Sourav Ganguly, the one whose name is inked in the history of cricket as one of the most successful captains of India, has stepped out of the commentary box to pen down the highs and lows of his cricket career. The free preview of his soon-to-be-published book- 'A century is not enough' is out and it gives sneak-peek into his encounters on and off the field.
What goes inside the head at the top level ..a preview of my book .. pic.twitter.com/gXfZVkHy1O

— Sourav Ganguly (@SGanguly99) February 13, 2018
I am super excited to give you a first look at my debut book #ACenturyisNotEnough , to be published end of this month. 

Amazon preorder:https://t.co/QwdBIHQ8DR

To read the first chapter for free, go to Juggernaut: https://t.co/OChPk6UUiJ

CC: @juggernautbooks @gbsaltlake pic.twitter.com/bKUKMWPqkm

— Sourav Ganguly (@SGanguly99) February 2, 2018
The End:
Ganguly left the cricket scene in November 2008. In his last Test against Australia, Ganguly scored 85 in the first innings. However, his last innings resembled Sir Don Bradman's as he also collected a golden duck.
He also quoted an incident where he was asked whether he cried or not after quitting; to which he replied, "I don't shed tears".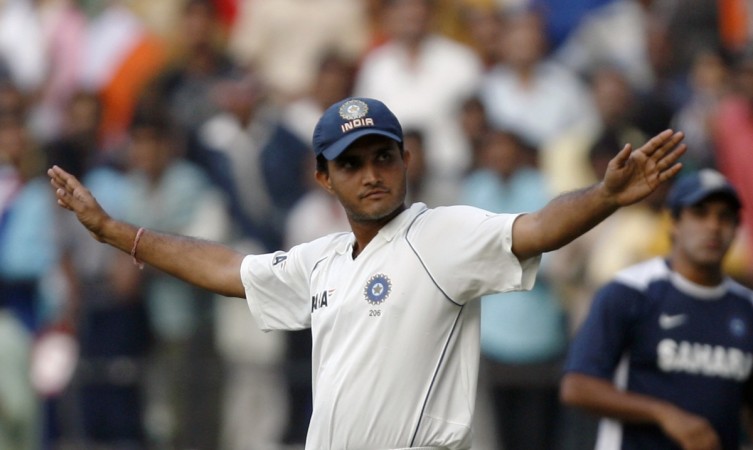 Day of his retirement- still a raw wound:

"Little did I know that the toughest decision of my life was to be announced on a Puja day in 2008. On Mahastami, when celebrations are usually at their peak, two days before the Bengaluru Test, I took part in a press conference. There I announced that I would retire from international cricket at the end of the series, after the last Test match in Nagpur," Ganguly wrote.
He has called the day of his retirement, 'a fresh wound', and he said that that he felt anguished and disillusioned when he got the news that he was left out of the Rest of India Squad for Irani 2008, a few months before his retirement.
In quest of rediscovering himself:
Bengal Tiger revealed how he decided to play in a lesser-known tournament of JP Atrya Memorial Trophy just to prove himself and has described those days as the most terrible seven days of his career.
"Alone in my Chandigarh hotel room, I thought to myself that this was truly surreal. Just three months ago at a glittering function in Karachi, I was awarded a prize for being Asia's best batsman. And here I was in this mess. It was like driving a Rolls-Royce one day and sleeping on the pavement the next," Ganguly writes.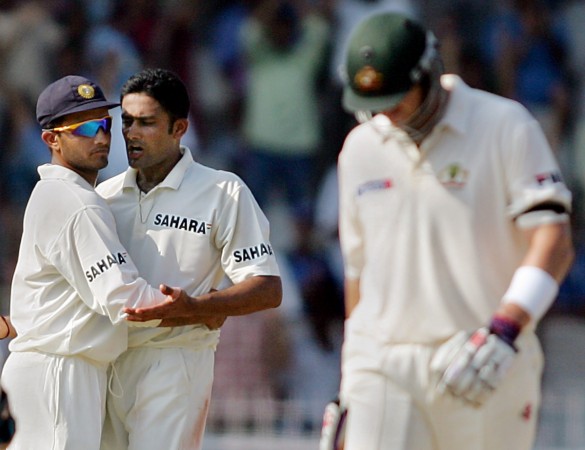 Saying No to Dhoni was difficult:
"I had rejected his offer earlier in the day, but could not refuse a second time. Ironically, my captaincy career had begun exactly eight years ago on this very day. I handled the bowling changes and field placements while the last Australian wicket batted. But I must admit, at that stage, I found it difficult to focus. So after three overs, I handed it back to Dhoni saying, it is your job, MS. We both smiled," he writes.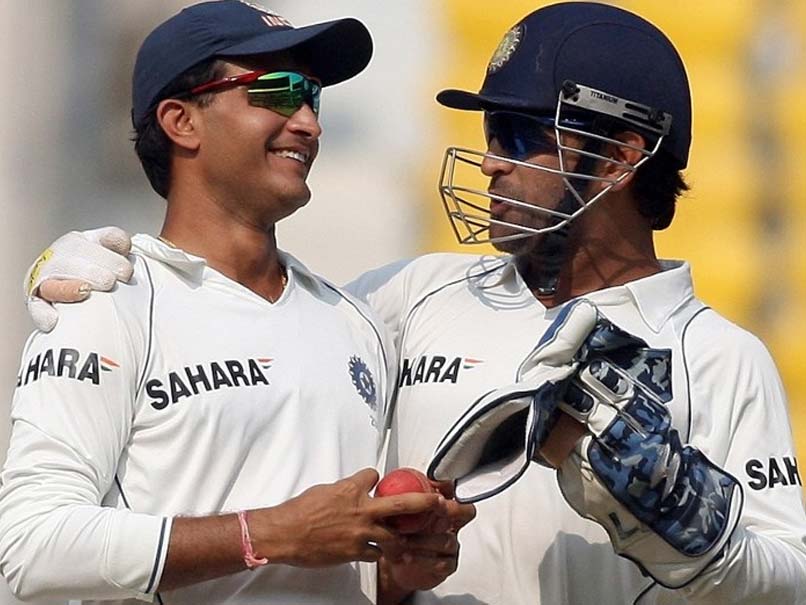 The book is out for pre-order, and it would be available by the end of this month.
Sourav Ganguly has also talked about the controversies that surrounded him and the former Indian coach Greg Chappell in the book.
Never miss an update, visit Google News & FOLLOW US.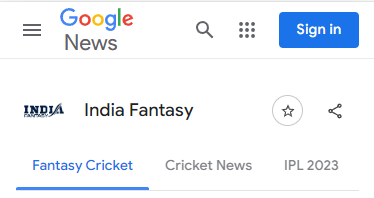 For daily fantasy sports tips on your mobile phone, Fill out the form below