IPL News: BCCI To Go Ahead With IPL 2021 In UAE Without Foreign Stars? Reports
Updated on: Jun 1, 2021 7:22 pm IST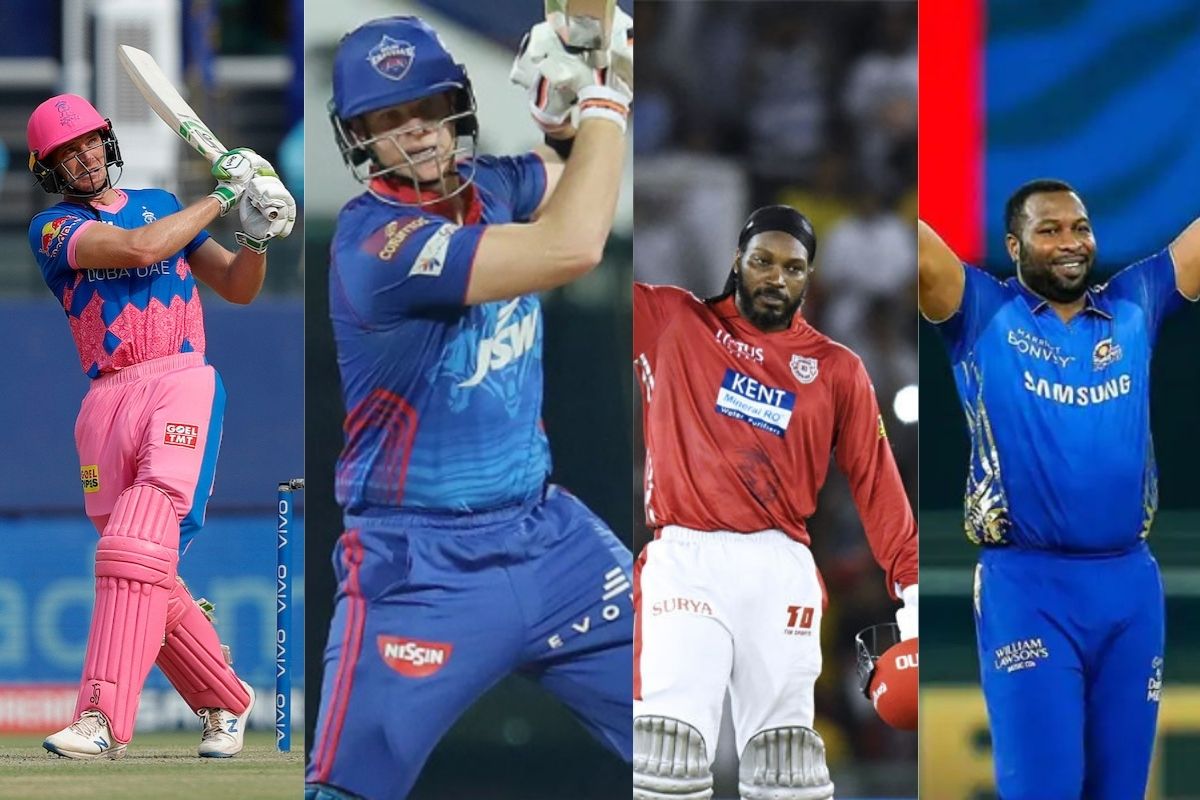 IPL News: Problems are aplenty for the Board of Control for Cricket in India (BCCI) these days. The board is in continuous discussion with the ICC about creating the perfect playing conditions to organize the T20 World Cup later this year, but the immediate issue that needs answering and a clear path is the Indian Premier League (IPL) 2021 season.

IPL News: No Foreign Stars In IPL Second Leg?
The BCCI in its recently held Special General Meeting (SGM) revealed that the IPL 2021 phase 2 will be played in the UAE, with the IPL start date likely to be between September 15-20.
By then, India will have completed its five-match tour of England, while CPL 2021 season will also finish on September 19. It has been muted that the BCCI will have to complete the remainder of the season in an 18-day window, all 31 games.
However, the board has suffered huge blows already as England and New Zealand Cricket boards seem reluctant to release their players for the IPL leg in UAE.
But the BCCI, who was set to suffer a huge $270 Million loss when the IPL 2021 season was suspended on May 4 due to rising Covid-19 cases in the IPL bio bubble, is adamant to go ahead with the schedule even if the big-name foreign players are not available to play.
"Our main focus is on completing this edition of the IPL," BCCI vice-president Rajeev Shukla was quoted as saying.

"So whichever foreign players are available is fine. Whoever is not available, it is not going to stop us from hosting the tournament."

Will Trent Boult Play In IPL 2021 Phase 2?
Multiple reports suggest that the BCCI is in discussion with every board about their players' availability for IPL in UAE.
---
IPL 2021 Phase 2
Cricket Australia (CA) on Monday released a statement that they will make a decision in the coming days whether to release their top stars for India's cash-rich tournament.
But Pat Cummins has already pulled out of the tournament and other big guns from Australia could follow the suit as Australia has a packed schedule leading up to the ICC T20 World Cup. The Aussies will play 5 T20Is and 3 ODIs against West Indies in July and will travel to Bangladesh for a five-match T20I series in August.