2022 IPL Auction Rules Announced. How many players can the IPL team retain and more details
Updated on: Nov 11, 2021 1:28 pm IST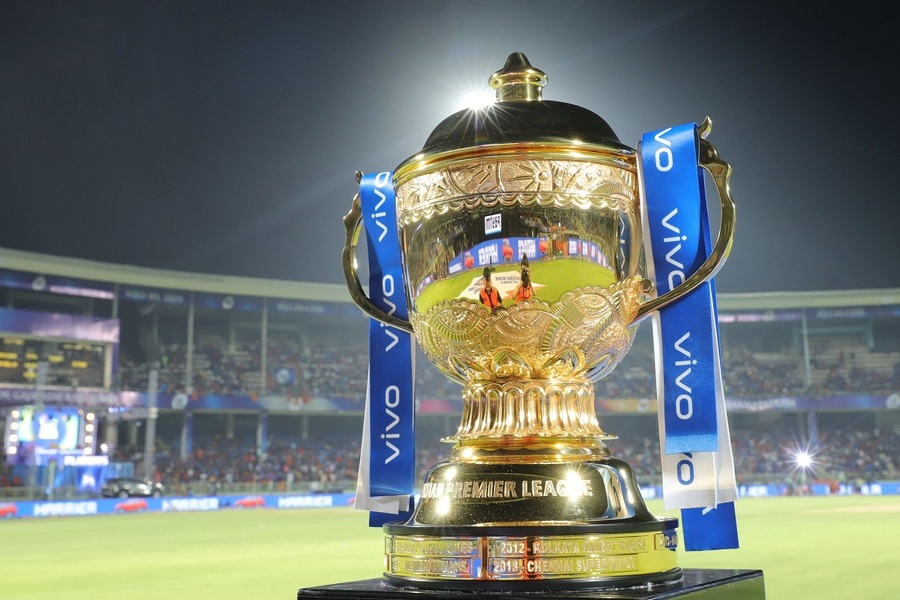 The Indian Premier League (IPL) has been one of the World's most lucrative T20 leagues across the globe since its introduction in 2008. Seasons after seasons fans have witnessed thrilling encounters and it is expected that there would be no shortage of entertainment in the next edition of the marquee tournament in 2022 as it will see a total of 10 teams competing for the Trophy.

IPL Auction Rules for IPL 2022 
Two days after the RPSG group and CAC group won the bids for two new teams (Ahmedabad and Lucknow), it is learned as per the ESPNCricifno, the IPL has informally told the franchises about the rules for the mega auction.
Read Also: Who are the 2 New IPL Teams? New IPL Team Owners – Check Complete Details
The rules suggest that the eight existing teams can retain a total of four players with different combinations of; three Indian and one overseas or two Indians and two overseas players can be retained. Also, three Indian players picked could be capped, uncapped or a combination of both.
The two new teams will be allowed to pick three players from the players pool ahead of the mega auction in the combination of; two Indian players and one overseas.
Read Also: Virat Kohli shuts down journo asking to drop Rohit Sharma from T20Is

2022 IPL Auction Rules: No RTM cards to be used in IPL 2022 Auction 
With old franchises allowed to retain four players and two new teams allowed to pick three teams ahead of the auction, the franchises this time won't be allowed Right to Match (RTM) cards.
The purse for each team at the 2022 IPL Auction is likely to be INR 90 Crores. While there's no clarification about when will the mega auction takes place. It is expected that franchises would have already started to make strategies for the auction and would be looking to grab the best players they can.