Every Sherlock Holmes fan must know this!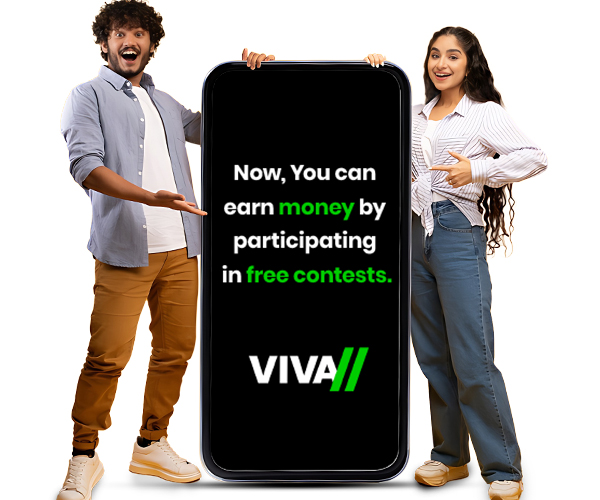 Updated on: Jun 19, 2018 1:51 pm IST
'How often have I said to you that when you have eliminated the impossible, whatever remains, however improbable, must be the truth?'~ Sir Arthur Conan Doyle
Sir Arthur Conan Doyle, the author of one of the most scintillating detective novels of all time, Sherlock Holmes was also a first-class cricketer who represented Marylebone Cricket Club.
Though he could not earn much fame in the game, he holds the pride of dismissing legendary WG Grace, who is revered as the Father of cricket.
On August 25, 1900, he sent  W.G. Grace packing during a match against London County at Crystal Palace.
The famous batsman was caught out by one of his deliveries.
Notably, WG Grace's wicket is the only wicket that Doyle ever picked!
Doyle's Cricketing Roots:

Soon after penning down his first feature of Sherlock, he started playing cricket for 'Allahakbaries', founded by JM Barrie (Author of Peter Pan). The team consisted of authors only who played against numerous villages in the Home Counties.
Doyle made his first-class debut in 1900 for Marylebone Cricket Club (MCC). Interestingly, he only played 10 first-class matches, out of which eight were played at the Lord's.
He was a lower-order, right-handed batsman and a slow bowler. He amassed 231 runs with a top score of 43 in 18 innings.
The high point of Doyle's first-class cricket career:

Sir WG Grace was batting at 110 when Doyle bowled a spinner. Grace, skied the ball and the wicket-taker took his catch to dismiss him.
Even the man himself could not contain the fascination of taking WG Grace's wicket and he penned down a lengthy poem pouring his emotions about the incident.
"Once in my heyday of cricket,
One day I shall ever recall!
I captured that glorious wicket,
The greatest, the grandest of all."
Even 'Sherlock' had a connection to cricket:
Facts suggest that Sir Arthur Conan Doyle named his legendary character with a combination of two Nottinghamshire cricketers, Sherwin and Shacklock.
Shacklock later played for Derbyshire with fast bowler William Mycroft after whom Sir Doyle named Sherlock's brother (Mycroft Holmes).
Never miss an update, visit Google News & FOLLOW US.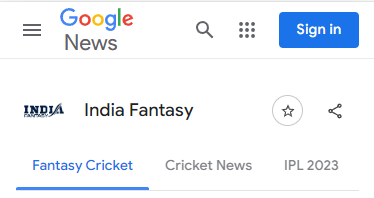 For daily fantasy sports tips on your mobile phone, Fill out the form below