T20 World Cup: Breaking News As BCCI's World Cup Hopes Gets A Boost, Check Details
Updated on: Jun 1, 2021 10:26 pm IST
T20 World Cup: The pandemic has caused serious trouble to the economy and health infrastructure of the country. The rising cases in the country transmitted to the team's camp as well even with the bio-bubble restrictions. Due to this, The IPL 2021 was postponed in the first month of May. But the BCCI has taken the decision has been taken to host the second leg of IPL 2021 in September-October at UAE. This comes after the majority of the population has been vaccinated in UAE. The ICC has also sought confirmation regarding the T20 World Cup from the BCCI as well.

T20 World Cup: ICC gives BCCI Time
The International Cricket Council interacted with the BCCI President Sourav Ganguly and secretary Jay Shah to discuss the T20 World Cup scheduled to take place in India later this year. It has been reported that the ICC has given the BCCI time till June 28 to assess the health situation of the country and decide the venue for hosting the T20 World Cup.
"Yes, the ICC board has agreed to BCCI's request and they will have time till June 28 to decide on hosting the T20 World Cup in India. They will come back to the board next month with a concrete plan," Source of ICC Board said to PTI.

Read: BCCI To Go Ahead With IPL 2021 In UAE Without Foreign Stars?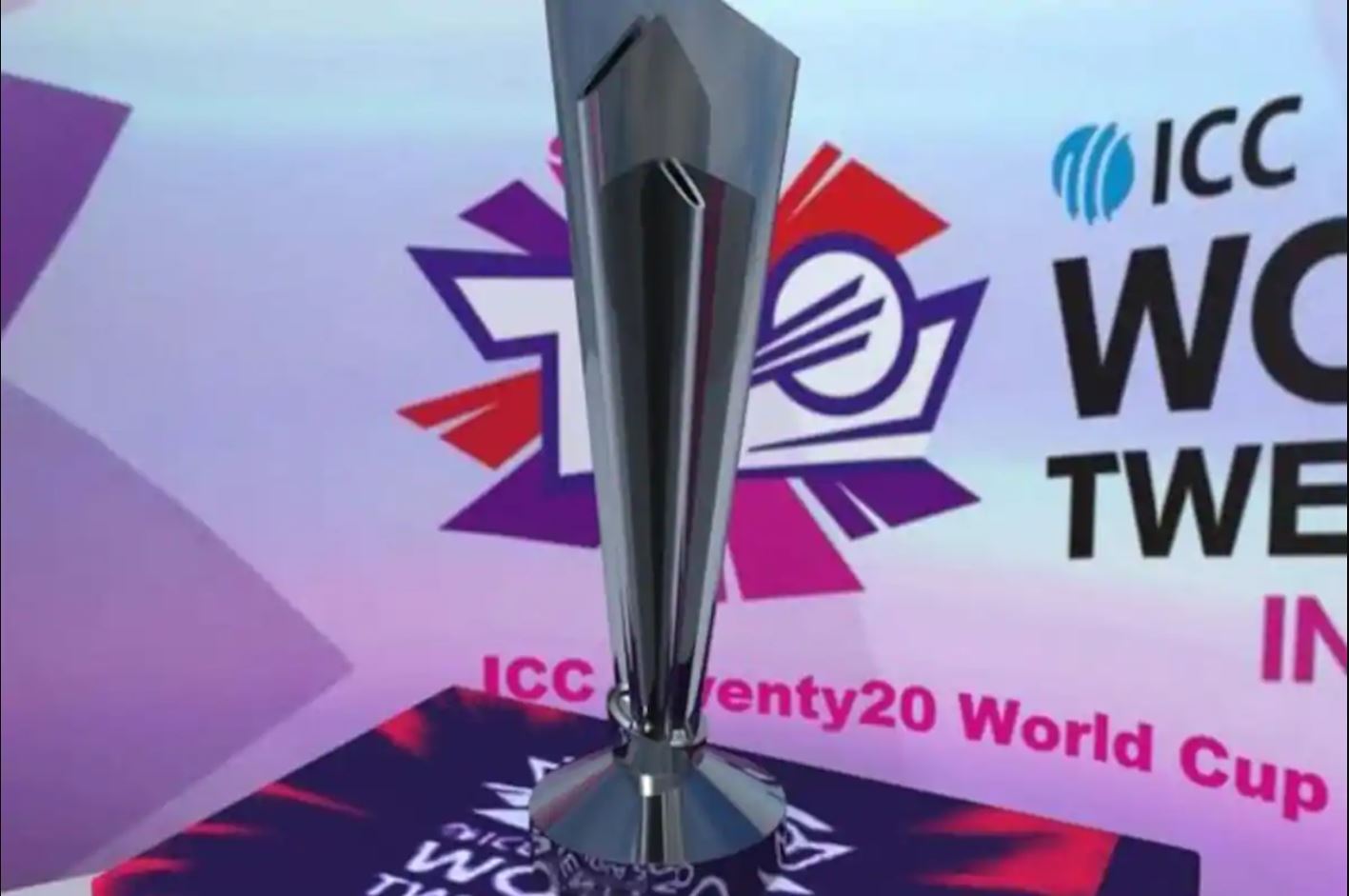 IPL 2021 Second Phase
What is BCCI's stand on Organizing major tournaments?

The Board of Control of Cricket in India had already stated that they would lose around 2500 Crores if the IPL 2021 is cancelled. This was the reason, the second leg of the tournament will be organized in the UAE. But, the board is also keen on organizing the T20 World Cup in India, keeping in mind the situation in the country. The various windows are being checked to accommodate the ICC showpiece event.
Read: WTC Final: Ramiz Raza Makes Bold Claim About One Indian Batsman, Check Details
"The BCCI is very keen on organising a global tournament in India. They don't want to let it go. There are two more windows that are being explored by the ICC Board. One is February 2022 but then it could coincide with ICC Women's 50 over World Cup. So this could be a bit tricky,"  ICC board member told PTI.
The other option that BCCI has is to try out in June just after the next IPL but then you have to find a cluster of cities where monsoons won't hit at that time. Also in four months, can you have another T20 World Cup in Australia?," ICC board member added.
For more cricket news, click here