Minecraft 1.17 APK – November 2021
Updated on: Nov 13, 2021 1:23 am IST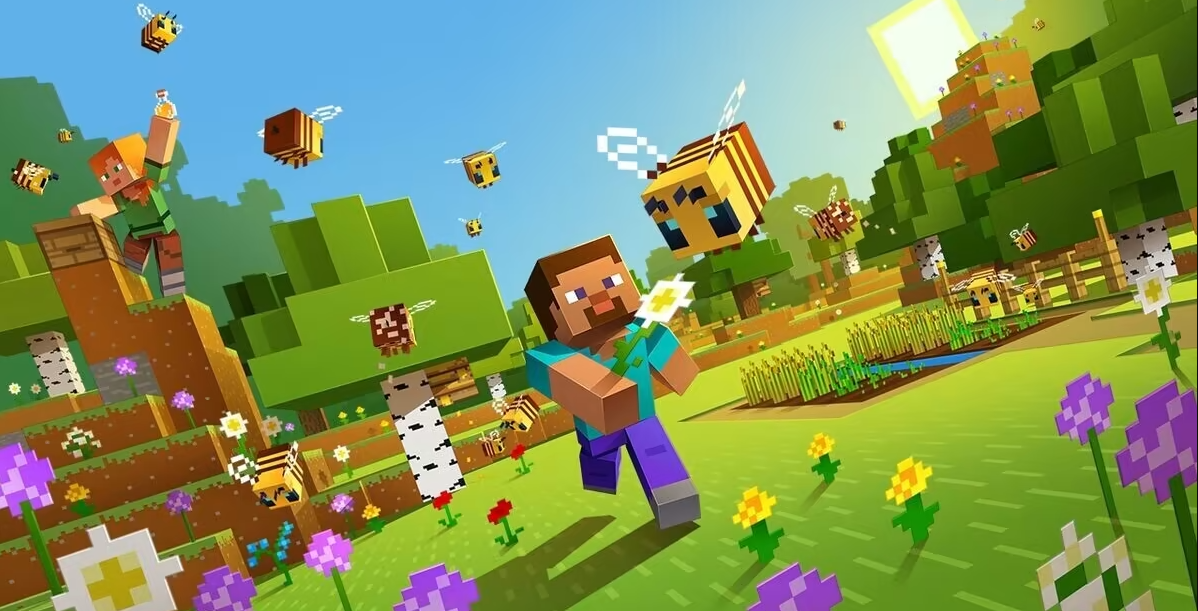 Minecraft 1.17 APK: After releasing an official announcement of the Minecraft Bedrock update. Mojang is back again with another new update of the game. Minecraft is focusing on the experimental features for Caves and Cliffs Part 2. Minecraft Bedrock 1.17.40.21 version features a lot of improvements and changes for Caves and Cliffs Part 2. The 1.18 update will change the Overworld by adding new caves, mountains, world generation tweaks, and more. While the cliffs do get new snow effects, powder snow blocks, and goats. The really fascinating stuff added to the surface. Minecraft 1.17 update known as the 'Summer Update' includes the new mobs like the goats and axolotls and building blocks like dripleaf and deepslate.
Minecraft 1.17 Cave Update APK Download Android
The Minecraft 1.17 APK updates includes:
Copper ore – found underground close to mine shafts
Dripstone and Pointed Dripstone blocks – found in caves
Amethyst geodes – found in caves
Glow lichen – found in caves
Powdered snow – found on mountain tops
Deepslate – found near to bedrock in the underground area
Moss – found in shipwreck chests
Glow Berries – found in mineshaft chests
Azalea – use bone meal on moss to find it
Dripleaf plant – use bone meal on moss to find it
GOATS
You can see goats in the cliff areas. Goats are fickle beasts though, and if you annoy them, they will bash into you and throw you off from snowy mountains. You can milk them, and these goats will be screaming with different sounds. When these goats ram into a block, they will lose a goat horn which you can use to generate the same trumpeting blare you hear at the start of a raid.
AXOLOTLS
Axolotls found in Lush Caves and underwater paths in caves. They are adorable creatures and relatives of the cave salamander. These predators are your best friends for underwater adventures. Just collect as many as Axolotls and deploy them to help with exploring underwater caves. They are experts in attacking enemies, play dead to recover health, and overwhelm more powerful foes with sheer numbers.
Related: Indian Bus Simulator MOD APK – November 2021
How to Download Minecraft 1.17 Download Android devices 
Register the game on your Android devices. Go to Google PlayStore and search for Minecraft.
Open Minecraft's official page on PlayStore.
Go down and find the option for beta registration.
From here, players can register for beta testing.
After registration, players can download the latest beta from Google PlayStore.
Minecraft 1.17  APK Download
The game added some additional blocks includes.

Amethyst Bud
It grows from the budding amethyst found in amethyst geodes. It grows into medium, and afterward, it grows more in time. Unlike other crops, the growth stage of Amethyst is quite different.
Amethyst Cluster
The final stage of the amethyst bud is Amethyst Cluster, and it grows from budding. It emits a light level of 5.
Related: All Games in One App: What are Your Options
Minecraft 1.17 Download for Windows 10
Windows 10 players need an application called Xbox Insider Hub App. It is available on the Microsoft store
After installing Insider Hub, launch it.
Go to Preview, and search for Minecraft.
Register to the beta version. After beta registration, players can download the latest beta from their game stores.
Related: Space Gangster 2 MOD APK – November 2021
Never miss an update, visit Google News & FOLLOW US.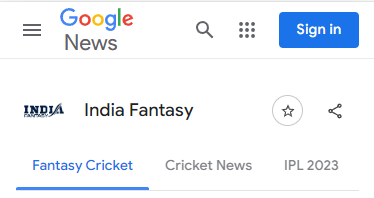 For daily fantasy sports tips on your mobile phone, Fill out the form below