NBA- Where to watch and the Fantasy Team News and prediction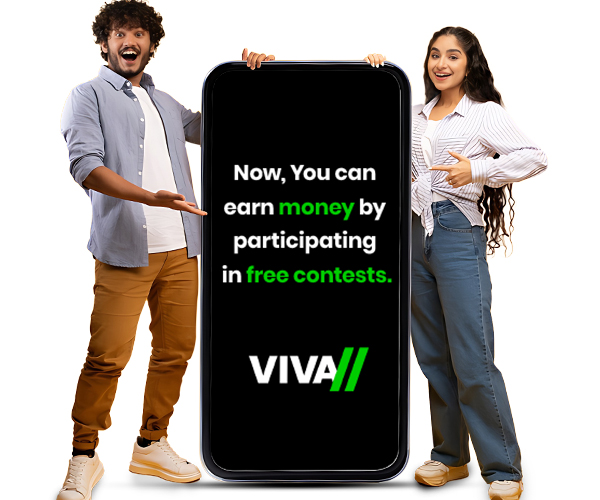 Updated on: Mar 16, 2018 7:10 pm IST
Arguably the best Basketball domestic competition in the world, NBA is home to some of the world's most marketable athletes on the planet.
NBA Matches covered by us for Fantasy teams-
Miami Heat vs Los Angeles Lakers
Oklahoma City Thunder vs Los Angeles Clippers
It's not only in America or Canada that the sport is followed with so much passion that sometimes rivals the fanaticism of European countries about football, but it's a global sport and almost every country has a franchise based competitions run in their country.
But NBA is by-far the biggest animal, and that's where legends like Michael Jordan, Shaquille O'Neal, or Kobe Bryant have made their names.
India has never been short of following for this sport which is played on an especially laden court. The problem was the coverage as the revenue-craving sports networks in India hardly showed any enthusiasm in broadcasting the sport because of the timing which doesn't suit the Indians as most of the time the matches are played on odd hours.
But thank God Sony changed everything about NBA in India.
Ever since Sony and Ten Networks bought the broadcasting rights for NBA in India, the fan-following and the live-viewing audience has increased double-folded.

Sony has even started broadcasting the match in Hindi commentary, and the response has been overwhelming, to say the least. The matches can also be seen on SONYLIV App, and you don't need any subscription to enjoy the live feeding.

Not only the live matches, but there are lots of shows where Basketball experts can be seen reviewing the concluded matches, or about the players and the upcoming games.
For Fantasy team Info about NBA match Miami Heat vs Los Angeles Lakers
For Fantasy Team Info about NBA Match Between Oklahoma City Thunder vs Los Angeles Clippers
If you are an NBA fan then the time has never been more opportune in falling in love with the beautiful universal sport.
It doesn't matter if the match is being played during the wee hours when the "devil sleep" entangle our subconscious mind with all its avariciousness for comfort because we fan know how to throw it into the hoop-
for sure, the sleep and the rest can wait for another time-
Never miss an update, visit Google News & FOLLOW US.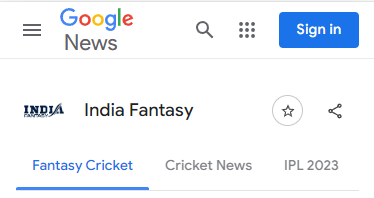 For daily fantasy sports tips on your mobile phone, Fill out the form below