5 Things that should not happen in Wrestlemania 34
Updated on: Mar 27, 2018 6:54 pm IST

#1 Brock vs Roman: Part II as the Main event.
AJ vs Nakamura or John Cena vs The Undertaker needs to be the main event match. Both these matches are highly anticipated by the fans and need to go on last.
In my humble opinion, it needs to be Cena vs Taker that ends the night and AJ vs Nakamura the second last match of the night.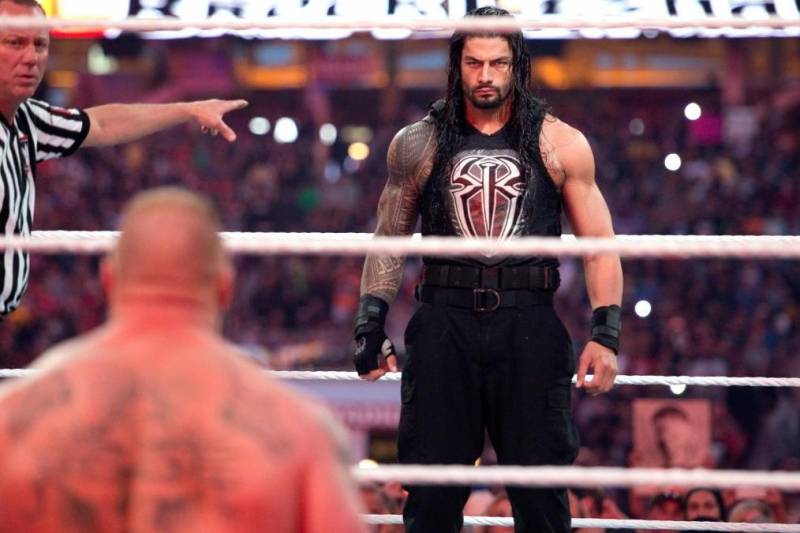 #2 Undertaker Loses
If the Undertaker loses at Wrestlemania 34 against Cena, this will be his third Wrestlemania loss in a row. After losing his undefeated streak at Wrestlemania 30, 2015 against Brock, Taker lost again at Wrestlemania 33 against Roman.
While fans are under the suspicion that this is Taker's last match in the WWE, whether that is true or false, Undertaker must not lose in Wrestlemania 34 and should walk off into the night as a winner.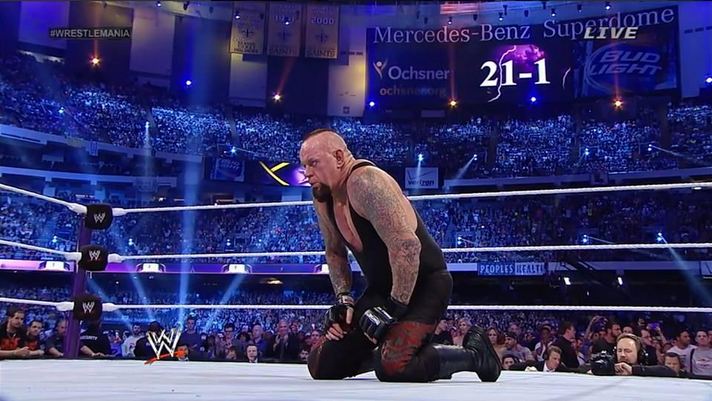 #3 Asuka Loses
Ever since she debuted on Monday night Raw, Asuka has had a winning streak going on. Even during the mixed match challenges, they have emphasized about her streak-breaking if her partner The Miz gets pinned.
With so much weight put on that winning streak, the WWE should not take it lightly and let her lose to Charlotte.

#4 Ronda Rousey doesn't get the spotlight
In my humble, honest opinion, this match makes no sense. Kurt and Ronda vs Triple H and Stephanie, why? Why, Stephanie? Ronda Rousey is a former UFC champion and a legit Mixed Martial Artist. She knows how to fight; Kurt and HHH know how to wrestle. Stephanie doesn't know either.
Yes, she knows wrestling and how to sell a move but beyond that? To make up for this the match should see Ronda taking on HHH for a few minutes, throwing in some offense and maybe even a quick, sudden takedown.
#5 The Andre, the Giant Manorial Battle Royal Winner is Forgotten
Ask any wrestling fan and they'll tell you that the Andre – the Giant Memorial Battle Royal match is nothing but a cheap excuse to get all the wrestlers on the roster their moment at Wrestlemania.
Yes, it has surprise entrances and wins at times but even after winning the trophy the wrestler isn't given any importance in any of the main storylines.
For daily fantasy sports tips on your mobile phone, Fill out the form below