Sanskrit on IPL Trophy: What is written on IPL Trophy EXPLAINED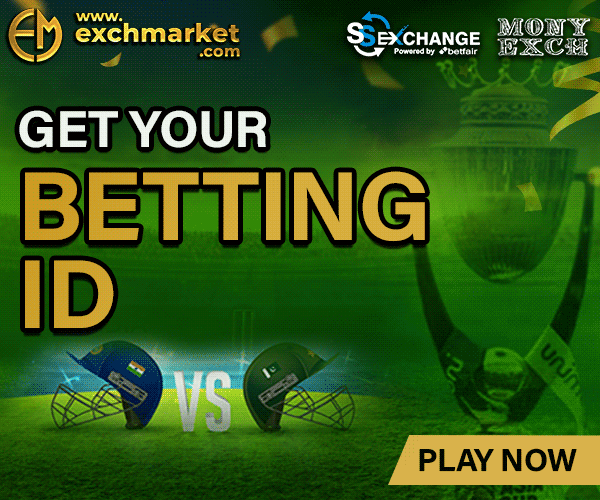 Updated on: May 28, 2023 11:30 am IST
As the 16th edition of the highly anticipated Indian Premier League (IPL) 2023 nears its conclusion, the stage is set for an epic clash between the Chennai Super Kings, led by the legendary MS Dhoni, and the reigning champions, Gujarat Titans. The battle for the coveted IPL title is not only a testament to the skill and talent of the teams but also one of the most prestigious and coveted titles in the world of league cricket.
What is written on IPL Trophy in Sanskrit?
The IPL trophy itself is a thing of beauty, showcasing an exquisite design that captivates the eye. It is considered one of the most visually appealing trophies worldwide, with a profound message engraved in its core. In elegant Sanskrit script, the message reads, "Yatra Pratibha Avsara Prapnotihi," which translates to "where talent meets opportunity."
Related IPL Orange Cap List
This message perfectly encapsulates the essence of the tournament, which has been a breeding ground for young talent, providing them with a platform to showcase their skills and seize the opportunities that come their way. Many aspiring cricketers have risen through the ranks of the IPL and transformed into global superstars, making their mark on the international stage.
The IPL has become a significant milestone in the journey of these young players, acting as a stepping stone towards their future success. The league's culture and competitive environment have nurtured and honed their abilities, allowing them to flourish and become world-class performers.
Related IPL Winner List
As the final showdown between CSK and GT approaches, the teams will not only vie for the IPL trophy but also embody the spirit of "where talent meets opportunity." It is a testament to the immense talent present in both squads and the endless possibilities that await them on the grand stage of the IPL.


Related Most Sixes in IPL
The IPL trophy symbolizes more than just a cricketing accolade. It represents the dreams, aspirations, and relentless pursuit of excellence that define the players and the tournament itself. The clash between CSK and GT in the IPL 2023 final will be a culmination of hard work, skill, and the chance to etch their names in cricketing history, adding another glorious chapter to the captivating tale of the IPL.
Never miss an update, visit Google News & FOLLOW US.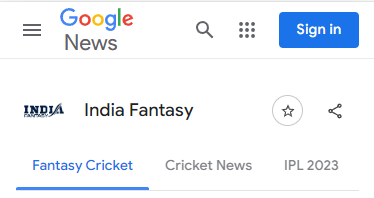 For daily fantasy sports tips on your mobile phone, Fill out the form below