Fantasy Cricket is a Gateway to Online Gambling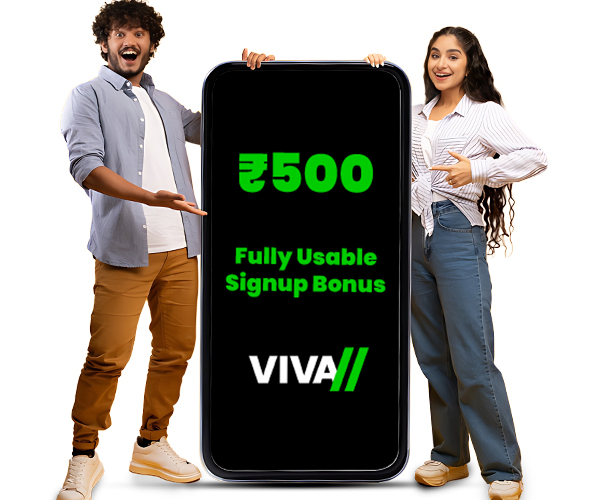 Updated on: Jul 26, 2023 1:12 pm IST
Fantasy cricket is filling a void among Indians in the absence of online gambling regulations. Online fantasy games, like IPL fantasy cricket, have gained popularity, especially among the youth. With an increase in IPL matches, there is a corresponding surge in fantasy gaming activity.

Fantasy gamers often seek additional avenues to get more excitement and entertainment from cricket. Here is where online gambling comes into the equation, and potential issues arise. Due to the immense popularity of the IPL and the legal status of fantasy gaming, many people start gambling online.
Due to the lack of regulations, there are few legal options for Indians regarding gambling. The result is that they end up using foreign gambling sites not covered by Indian laws, where both online casino gaming and sports betting are typically available. The concern from the media and the government is that these sites do not necessarily take adequate responsibility for safekeeping their users, which has potential adverse side effects on individuals and society. The notion of inadequate responsibility is not shared with industry experts, as many sites have a great reputation and possess licenses that hold them to high standards in responsible gambling and safety aspects.
The Rise of Fantasy Cricket
Last year, the fantasy sports market saw a nearly triple increase in revenues over two years, to 6,800 crore, with a rise of 31% year-over-year. In the coming years, fantasy gaming in India is expected to grow at a compound annual rate of 30% and reach 25,300 crore in 2027.
Watching the IPL is one of the most popular pastimes in the country. Due to the size of our country, the IPL even ranks as the second-most valuable sports league globally, surpassing leagues like England's Premier League and the NBA in the United States. With such a high profile, IPL has become a catalyst in the growth of fantasy gaming.
Understanding Fantasy Gaming
While online gaming and online gambling encompass different aspects of the gamer experience, fantasy gaming holds a middle ground, combining elements of both skill and chance. Similarly to poker, a player's skill and knowledge are major determining factors about who is the most likely to win.
The resemblance to gambling is that participants in fantasy leagues pay an entry fee and select their team and players from the real-life match. Points are assigned based on the players' performances, with captains and vice-captains receiving additional points. The gamer competes against others; depending on their team's score, they either win a prize or lose their entry fee.


Fantasy Gaming as a Gateway to Online Gambling
Considering the small entry fees to participate in fantasy gaming, and the allure of winning substantial amounts, many gamers continue playing without considering the potential long-term losses.
Due to the game mechanisms in fantasy crickets, there are factors at play which lends itself naturally to online gambling. The bridge to online gambling is minimal, and the activity of placings bets is often more intense and exciting than fantasy gaming. Because the legal framework of India does not cover foreign online gambling sites, they have more freedom to operate. This can mean withdrawal restrictions, generous bonuses with impossible requirements, and a lack of responsible gambling tools. These are potential issues and risks for people to develop online gambling problems.
Social Considerations
Striking a balance between entertainment and responsible gaming practices is crucial to safeguard players' well-being and promote a healthy relationship with fantasy gaming and cricket.
While concerns about the addictive nature of fantasy gaming have prompted calls for bans, the Indian Supreme Court has rightfully deemed it a game of skill rather than chance. This legal recognition allows fantasy gaming to flourish.
Never miss an update, visit Google News & FOLLOW US.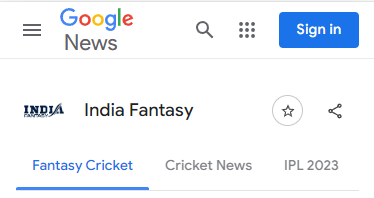 For daily fantasy sports tips on your mobile phone, Fill out the form below