ICC World Cup 2019: BAN vs IND; Three player battles you should not miss
Updated on: Jul 2, 2019 11:43 am IST
The Asian rivalry is set to resume in the ICC World Cup 2019. The India vs Bangladesh contests in the recent past has delivered some sensational entertainment and the same can be expected from the clash on Tuesday.

Both sides have match winners in plenty and the clash of these titans will elevate the drama further. In the Bangladesh vs India match, do watch out for these three player battles.
#3. Mohammad Shami vs Shakib Al Hasan:
India's gun bowler versus Bangladesh's best batsman.
Shakib has already raked two hundreds and is the backbone of Bangladesh's batting order. He has played seam bowlers with ease but Shami brings with him the extra purchase off the deck.
Can Shakib handle the Shami storm?
#2. Jasprit Bumrah vs Mushfiqur Rahim: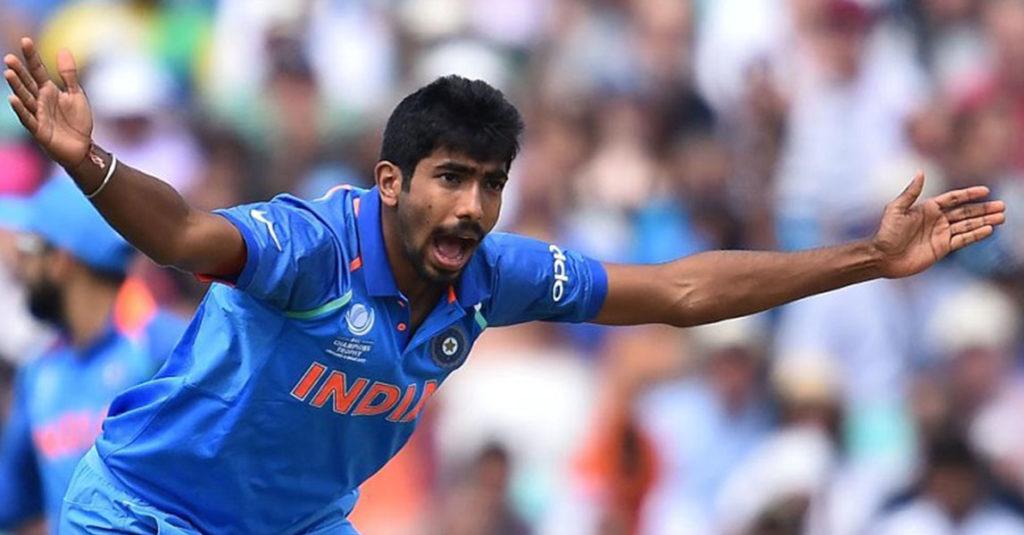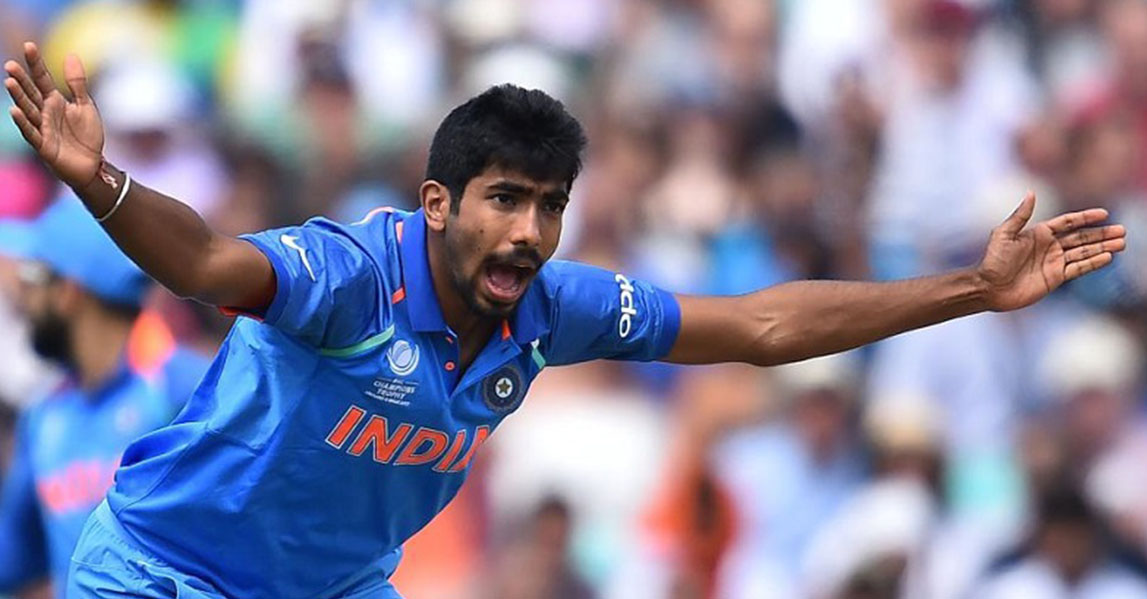 Mushfiqur Rahim plays a vital role in the Bangladesh team. He bats at number four setting the foundation along with the top-order and then provides the flourish by changing gears in the death overs.
He has been consistent in this tournament and has ensured that Bangladesh finishes on a high. On the other hand, Bumrah has emerged as Kohli's ace weapon in the death overs. The contest between Bumrah and Rahim especially in the late middle overs will be a huge moment in this game.
Will Bumrah barrage Rahim with short ball using the advantage of Rahim's short height?
Key Stats: Mushfiqur Rahim vs Bumrah
Total balls bowled: 14
Total runs scored: 05

Batting Strike Rate: 35.71
Total Wickets: 00
Also read: Team India all-rounder ruled out of World Cup, replacement named
#1. Mustafizur Rahman vs Virat Kohli:
The most complete batsman of his times, Virat Kohli has played solid knocks in this World Cup so far. Importantly he has got starts every time he has batted.
And hence it is pivotal for Bangladesh to remove Kohli early. And who else to do this job than the best bowler in the team so far? The Fizz has been a touch expensive in this showpiece tournament but importantly he has picked key wickets for the team.
The famous off-cutter from Mustafizur will be eagerly awaited by the fans and it will be interesting to see how he uses it against Kohli.
Key Stats: Kohli vs Mustafizur
Total balls bowled: 28
Total runs scored: 35
Batting Strike Rate: 125.00
Total Wickets: 00