Meet the Top 10 Most Beautiful Wives of New Zealand Cricketers
Updated on: Jan 18, 2023 10:02 am IST
Here is a list of Wives of New Zealand Cricketers and their respective profession.
1. Tom Latham wife
Nicole McAuley is the wife of Tom Latham. She was born in Wellington on March 21, 1992. Almost two years into their relationship, Tom and Nicole got engaged in 2018. And after a year, they made the decision to get married on September 28, 2019. The couple was fortunate enough to give birth to a child in 2021. They've been married for years and have devotion for one another. Nicole has been a wonderful wife and mother over the years.
2. Michael Bracewell wife
Lauren Ralston Bracewell is the wife of Michael Bracewell. The duo has a son named Lennox. Lauren was born on 15 May 1991 in Glasgow, Switzerland. The couple have been married for a better part of three years now having tied knots on 22 June 2019.
3. Lockie Ferguson wife
Emma Komocki is the wife of Lockie Ferguson. He keeps photos of her and himself.
4. Matt Henry wife
Holly Carran is the girlfriend of Matt Henry. Within the Cricketers' WAG (wife and girlfriends) circle, she is extremely well-known. Journalist Holly Carran works for NewsHub in New Zealand.
5. Glenn Phillips wife
Kate Victoria is the wife of Glenn Phillips. In August 2022, Glenn got engaged to his long-time girlfriend Kate Victoria. He proposed her at the Hooker Valley Tract in Mount Cook National Park in New Zealand.
6. Mitchell Santner wife
Caitlin Dodunski is the wife of Mitchell Santner. Her birthday and year of birth are not known. She attended Hamilton Girls' High School and Massey Palmerston North University, according to her Facebook profile.

7. Ish Sodhi wife
Angelina is the wife of Ish Sodhi. She is an HR manager by profession.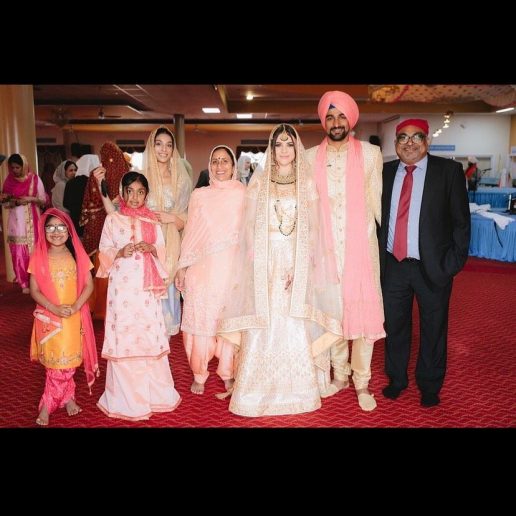 8. Devon Conway wife
Kim Watson is the wife of Devon Conway. In April 2022, Conway married his long-time girlfriend Kim Watson in South Africa.
9. Daryl Mitchell wife
Carol Mitchell is Daryl Mitchell's wife. Not much is known about her.
10. Henry Nicholls wife
Lucy Nicholls is wife of Henry Nicholls. There is not much info known about her.