How to win in Dream11 | Top 10 Tips to win Mega Contest Grand League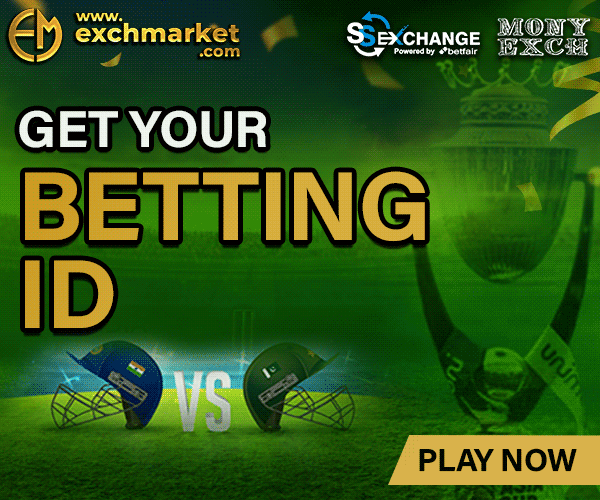 Updated on: Dec 1, 2022 3:04 pm IST
How to win in Dream11? Fantasy cricket has grown by leaps and bounds in recent years, and so have the rewards. The fantasy cricket users can now have a shot at a cash prize of up to 1 crore. But, what are your chances to win Mega Contest Grand League?
Fantasy cricket has massive competition so it will take something to outthink the user pool. You must have complete knowledge, strategy ready, and also luck to get there. Let's look at Dream11 tips that will help you win 1 crore in Dream11 Team Contest.
1. Collect points, forget balance
You're not picking a balanced XI that has a top-order, middle-order, all-rounders and bowlers. Always, look to score most points. Select those players who get you most points rather than making a perfect XI to feature.
You can avoid exciting talents, who while excellent in their own right and great prospects, but doesn't bring many points. Rather have Faf du Plessis who accumulates runs than Vijay who is a treat to watch but not as consistent.
2. Pick match-winners first
Obvious it may sound, but pack your side with match-winners. Don't leave out batsmen like Glenn Maxwell or Kieron Pollard thinking they will bat too down the order. Often fantasy users make mistakes picking players that bat in the top order with the hope that they will get more time and overs.
3. Keep an eye on fringe players
These players may not feature too frequently but still, it is better to have the know-how. A bowler like Alzarri Joseph who was new to IPL last season registered the best bowling figures in the competition on debut. And, very few knew him and took a chance with him.
4. Don't guess too much, take calculated risks
Yes, it is about luck too. But, don't go overboard. If you pick all the less-popular players in your fantasy team, it is bound to fail. All gamble has to be thought-out and calculated. It's simple: superstars like Virat Kohli fail only once or twice in 10-15 games.

5. Join Telegram Channel
These days last-minute changes or after toss changes matter the most. For last-minute changes and updated fantasy team after toss join India Fantasy Telegram channel
6. Plan ahead
Look ahead by looking at future fixtures, although sports can be unpredictable. But, you can do some research and put a strategy in place. Creating a team the last moment could make you miss some important aspects.

7. Keep an eye on competition
Look at the patterns of wins from other users. How they've cracked it in the last few games. It will give you a hang of how the fantasy points system works. If you know for sure, you will make some adjustment that could work as well.
8. Don't be too clever when picking a captain
There is sometimes the temptation to take a chance on some of the least-selected players. High risk, high reward doesn't always work! A dangerous strategy that will mostly fail badly. You are far better off making captain from those who are proven game-changers. Trust them to do it again for you and you might get lucky to win 1 Crore in Dream11.
9. Check for news updates
Staying updated is as important as picking your team and deciding who your captain is. Sometimes, news breaks out a few hours before the start and that could ruin your teams and strategy. Make sure to keep checking for news updates.
10. Make multiple teams
Take every opportunity. If you can enter a contest with several teams, you can very well make the strategy work. If one fails, other teams may work.
Never miss an update, visit Google News & FOLLOW US.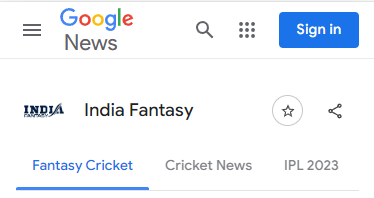 For daily fantasy sports tips on your mobile phone, Fill out the form below