Highest Run Scorer in International Cricket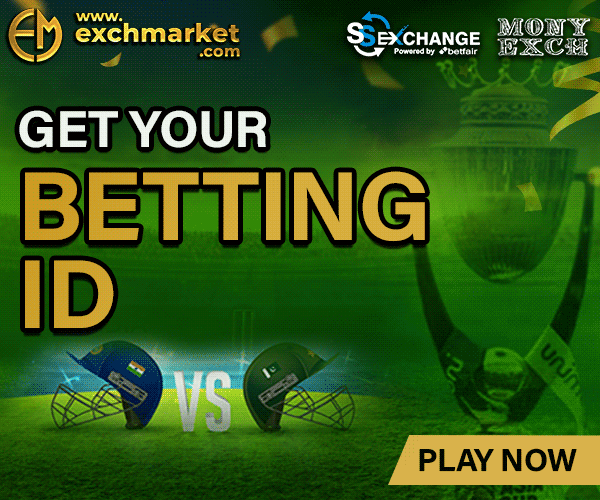 Updated on: Jul 14, 2023 1:35 pm IST
In the realm of international cricket, one name stands above all others as the highest run scorer in international cricket – Sachin Tendulkar. We delve into Tendulkar's remarkable career, his extraordinary records, and the enduring impact he has left on the world of cricket.
Highest Run Scorer in International Cricket
| Player | Mat | Runs | HS | Ave | 100 |
| --- | --- | --- | --- | --- | --- |
| Sachin Tendulkar (IND) | 664 | 34,357 | 248* | 48.52 | 100 |
| Kumar Sangakkara (SL) | 594 | 28,016 | 319 | 46.77 | 63 |
| Ricky Ponting (AUS) | 560 | 27,483 | 257 | 45.95 | 71 |
A Staggering Accumulation of Runs:
With an astonishing tally of 34,357 runs in international cricket, Sachin Tendulkar etched his name into the annals of the sport. Playing a staggering 664 matches for the Indian national team, Tendulkar's run-scoring spree spanned over two decades, capturing the hearts of millions of fans across the globe. His incredible batting feats elevated him to the pinnacle of the game, solidifying his status as a cricketing legend.
Related Most Runs in T20
Consistency and Mastery of Technique:
Tendulkar's run-scoring prowess was built upon an impeccable technique and unwavering dedication. With an average of 48.52, he demonstrated remarkable consistency throughout his career, battling against the finest bowlers in the world. His ability to adapt to different conditions and formats further showcased his mastery of the game. From grueling Test matches to high-octane limited-overs encounters, Tendulkar proved his mettle time and again, amassing runs across all formats with grace and finesse.
The Centurion Par Excellence:

Tendulkar's hunger for big scores was evident in his remarkable tally of 100 international centuries. These centuries spanned across Tests and One-Day Internationals, with each one a testament to his sublime batting talent and mental fortitude. His ability to dominate bowling attacks and craft match-winning innings made him a force to be reckoned with. From his record-breaking 200 not out in an ODI to his majestic 248* in Test cricket, Tendulkar's centuries have become a part of cricketing folklore.

An Iconic Career:
Tendulkar's impact extended beyond the record books. He inspired generations of aspiring cricketers with his humility, professionalism, and unyielding love for the game. His sportsmanship and dedication to fair play earned him immense respect from teammates and opponents alike. Tendulkar's longevity and ability to consistently perform at the highest level set him apart as a role model for aspiring cricketers worldwide.
Related Most wickets in Test Cricket
A Lasting Legacy:
Sachin Tendulkar's legacy transcends mere numbers. His impact on the game of cricket is immeasurable. He united a cricket-obsessed nation and provided moments of joy and celebration to millions of fans. His records may be surpassed, but his influence on the sport will forever remain. Tendulkar's sheer passion for the game and his unwavering commitment to excellence have left an indelible mark on international cricket.
Never miss an update, visit Google News & FOLLOW US.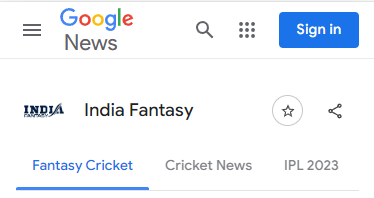 For daily fantasy sports tips on your mobile phone, Fill out the form below