Indian Cricket Coach Rahul Dravid: Guiding Indian Cricket with Experience and Expertise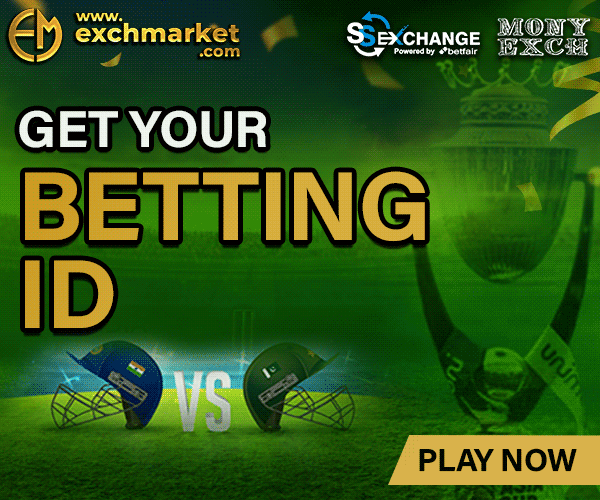 Updated on: Jul 18, 2023 12:57 pm IST
Rahul Dravid, the legendary Indian cricketer known for his technical prowess and impeccable temperament, has transitioned seamlessly from his playing days to a prominent role as a Indian cricket coach.
Indian Cricket Coach
With a career spanning over a decade and numerous records to his name, Dravid's appointment as the coach of the Indian cricket team has brought a wealth of experience and expertise to the forefront. Let's explore the impact of Rahul Dravid as a coach and his contributions to the development of Indian cricket.
A Stalwart's Journey:
Rahul Dravid's cricketing journey is etched in excellence and resilience. Known as "The Wall" for his solid batting technique and unyielding defense, Dravid's career encompassed remarkable achievements, including more than 10,000 runs in both Test and One-Day International (ODI) formats. His calm and composed demeanor made him a role model for aspiring cricketers worldwide.
The Transition to Coaching:
After retiring from international cricket, Dravid took on various coaching and mentoring roles, working closely with young players. In 2015, he was appointed the coach of the India A and Under-19 teams, where he played a pivotal role in nurturing and grooming talented youngsters. His focus on technique, discipline, and mental strength has been instrumental in shaping the future stars of Indian cricket.
National Team Coaching:

In 2021, Rahul Dravid assumed the position of the head coach for the Indian cricket team. His appointment brought a sense of assurance and confidence to the team. Dravid's deep understanding of the game, combined with his ability to connect with players, has revitalized the team's approach and instilled a sense of belief.
Related Rahul Dravid Wife
Mentoring the Next Generation:

Dravid's emphasis on nurturing young talent is one of his defining qualities as a coach. He has played a crucial role in identifying and developing future stars, providing them with guidance and support. Under his tutelage, several young players have flourished and made significant contributions to the Indian team's success.
Building Strong Foundations:
Dravid's coaching philosophy revolves around building strong foundations, both technically and mentally. He emphasizes the importance of discipline, hard work, and maintaining a positive mindset. His attention to detail and meticulous approach have helped players improve their skills and elevate their performance on the field.
Related Rahul Dravid Son
Inculcating Values:
Beyond cricketing skills, Dravid places great importance on instilling values such as humility, integrity, and respect for the game. He emphasizes the significance of players being ambassadors for the sport and upholding its traditions and spirit. His commitment to nurturing not just cricketers but also well-rounded individuals is evident in his coaching approach.
A Source of Inspiration:
Rahul Dravid's journey from a celebrated cricketer to a respected coach has been an inspiration to aspiring players and coaches alike. His dedication, humility, and passion for the game continue to motivate and guide generations of cricket enthusiasts.
Never miss an update, visit Google News & FOLLOW US.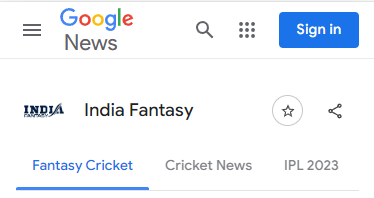 For daily fantasy sports tips on your mobile phone, Fill out the form below