Twitterati troll Germany and Brazil over bizarre performances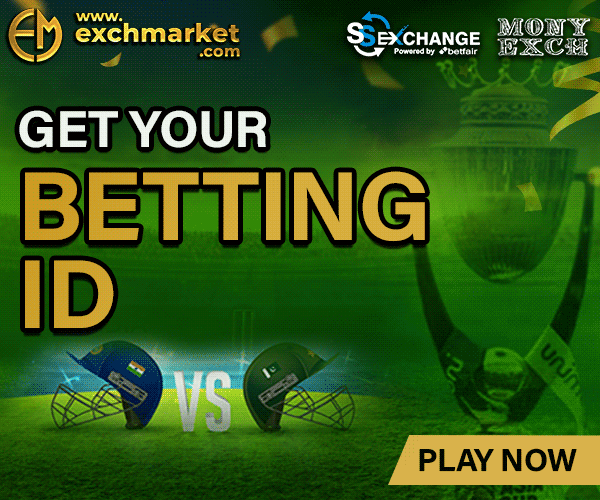 Updated on: Jun 19, 2018 1:17 pm IST
Just after a day when Germany and Brazil failed to register their victory in their opening matches, the social media giant twitter started getting the violent reactions of the fans. It was Germany vs. Mexico and Brazil vs. Switzerland where Brazil got a draw and Germany lost the match, but this time people started praising Mexico rather cursing Germany, for Brazil they have got lots of criticism of their performances. That was a nightmare for the two teams as they began their world cup campaign without winning it and even worse for Germany. It was a shock to the German fans because Mexico can win the game by more than 1-0 scoreline it stayed out of their reach because of their reliable goalkeeper Manuel Neuer. So here are the social media reactions on the Germany vs. Mexico.
Well deserved⁠ ⁠ @miseleccionmxEN
⚽️⚽️⚽️
The balance in the team is not right!! @DFB_Team_EN
No team spirit, hunger or enough Desire!#Löw ist gefordert !!!!!#WorldCup18 #worldcup #DieMannschaft⁠ ⁠ #ZSMMN #GERMEX #WorldCupRussia2018

— Michael Ballack (@Ballack) June 17, 2018
Let's remember that Germany have the league with the longest winter break and the fewest games … And they look knackered. #WorldCup

— Dale Johnson (@DaleJohnsonESPN) June 17, 2018

3 – This is the third consecutive World Cup in which the reigning champion has failed to win their opening match – Italy drew 1-1 with Paraguay in 2010, while Spain lost 5-1 against the Netherlands in 2014. Hangover.#GER #WorldCup pic.twitter.com/1hNQRlJY5l

— OptaJoe (@OptaJoe) June 17, 2018
1982 – Germany have lost their opening match at a World Cup for only the second time, also doing so in 1982 against Algeria. They went on to reach the final that year. Upset.#GERMEX #GER #WorldCup

— OptaJoe (@OptaJoe) June 17, 2018
If I remember my history right, Germany has never performed particularly well in Russia.

— Ramesh Srivats (@rameshsrivats) June 17, 2018
Defending #FIFAWorldCup champions losing opening match..
2018: Germany lost to Mexico 0-1
2014: Spain lost to Netherlands 1-5
2002: France lost to Senegal 0-1
1990: Argentina lost to Cameroon 0-1
1982: Argentina lost to Belgium 0-1
1950: Italy lost to Sweden 2-3#FifaWorldCup2018

— Mohandas Menon (@mohanstatsman) June 17, 2018
Forget Trump, the Mexicans have already built a solid wall! ??#WorldCup #GERMEX

— Abhishek Iyer (@Iyertheterrible) June 17, 2018
Dal roti khao, wow Mexico wow?

— Baba Sehgal (@OnlyBabaSehgal) June 17, 2018
This World Cup is turning out to be one for the underdogs so far. First Iceland against Argentina, now Mexico beating a sluggish looking Germany!

— Harsha Bhogle (@bhogleharsha) June 17, 2018
Tears of joy from Javier Hernández. Such passion. Love that. ?#WorldCup⁠ ⁠ pic.twitter.com/jMbJkkfIpJ

— EPL Bible (@EPLBible) June 17, 2018
This is how people reacted on sluggish Germany over their bizarre performance against Mexico. Now it's time to haul the reactions of people on Brazilian squad.
https://twitter.com/capenhurstkid/status/1008431176900579328
If Brazil is to win the world cup they have to go past team which are as or more physical like Switzerland and defensively resolute as Iceland Complains about 11 men defending or getting their ass literally kicked at the field will not do. — watching Brazil vs Switzerland

— Faisal Rabbi (@faisalrabbi) June 17, 2018
With today's results, Argentina fans are happiest at the cost of Germany and Brazil

Meanhile, Neymar is appaling with his playacting and noodles-for-hair. — watching Brazil vs Switzerland

— Sambit Roy (@kingsammie) June 17, 2018
What a match. Trust me this world cup we are going to see miracles#BrazilVSSwitzerland

— Deoglas Shakiula (@rasstandards) June 17, 2018
Brazil game ends in a tie. What a World Cup we're witnessing #RussiaWorldCup2018 #BrazilVSSwitzerland

— Aaron Mendonsa (@braaggon) June 17, 2018
#BrazilVSSwitzerland what a disappointing performance from #Brazil! They really need to pick up the pace if they want to seriously compete for the #WorldCup !! ?

— Ali Nahlé (@alinahle) June 17, 2018
Neymar is soo overrated. And he claims to be the third best player in the world. Not even close #BrazilVSSwitzerland

— Sayan Ganguly (@zayangang) June 17, 2018
Never miss an update, visit Google News & FOLLOW US.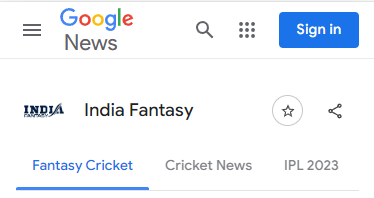 For daily fantasy sports tips on your mobile phone, Fill out the form below