MineCraft Pocket Edition Beta -The Complete Beginner's Guide To Getting it
Updated on: Aug 9, 2021 12:18 pm IST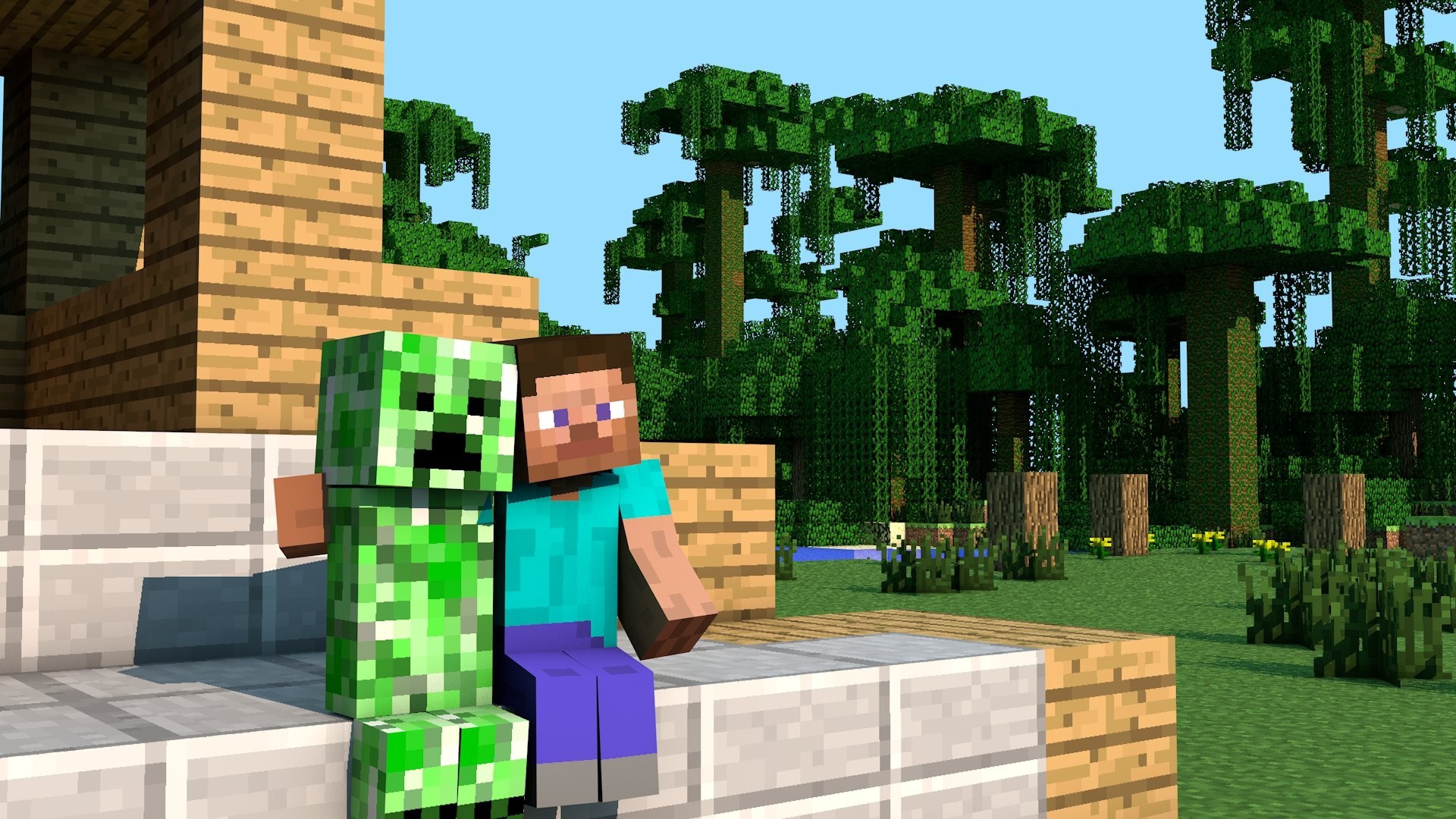 Minecraft pocket edition beta – As minecraft is a popular survival and adventure-based video game that was released in 2011 by Swedish video game company Mojang Studios. It is one of the best-selling video games of all time. It is extremely popular and it has won several accolades. It received widespread critical acclaim for its storylines and creative freedom. Minecraft has several versions — one of them is Minecraft pocket edition beta; the topic of this article. In this article, you will find out how to get Minecraft pocket edition beta.
You can read – Steps to get Free Fire First Elite Pass
Two Minecraft Beta versions are available for you to download — Minecraft Bedrock Edition and Minecraft Java Edition. You can get the version you want by going to the play store and downloading the version of your choice.
Google Play Store – Minecraft pocket edition beta can be found on your android phone's google play store. Go to the Play Store. Search for Minecraft Beta. You will find the Minecraft Beta app. Click on the Minecraft Beta version you want. Click on Install. The Beta version of your choice will be downloaded on your phone.
Join the Beta for Minecraft pocket edition beta – Click the "Join the Beta" option on the Minecraft store page. The beta program is available on all Android Google Play Stores.
Click "Join" – Click "Join" to begin the process. A confirmation tab will appear. Click on "Confirm" Click on "Join" again.

You can read –How to download Minecraft Free Hiapphere?
Get Minecraft Beta on Hiapphere